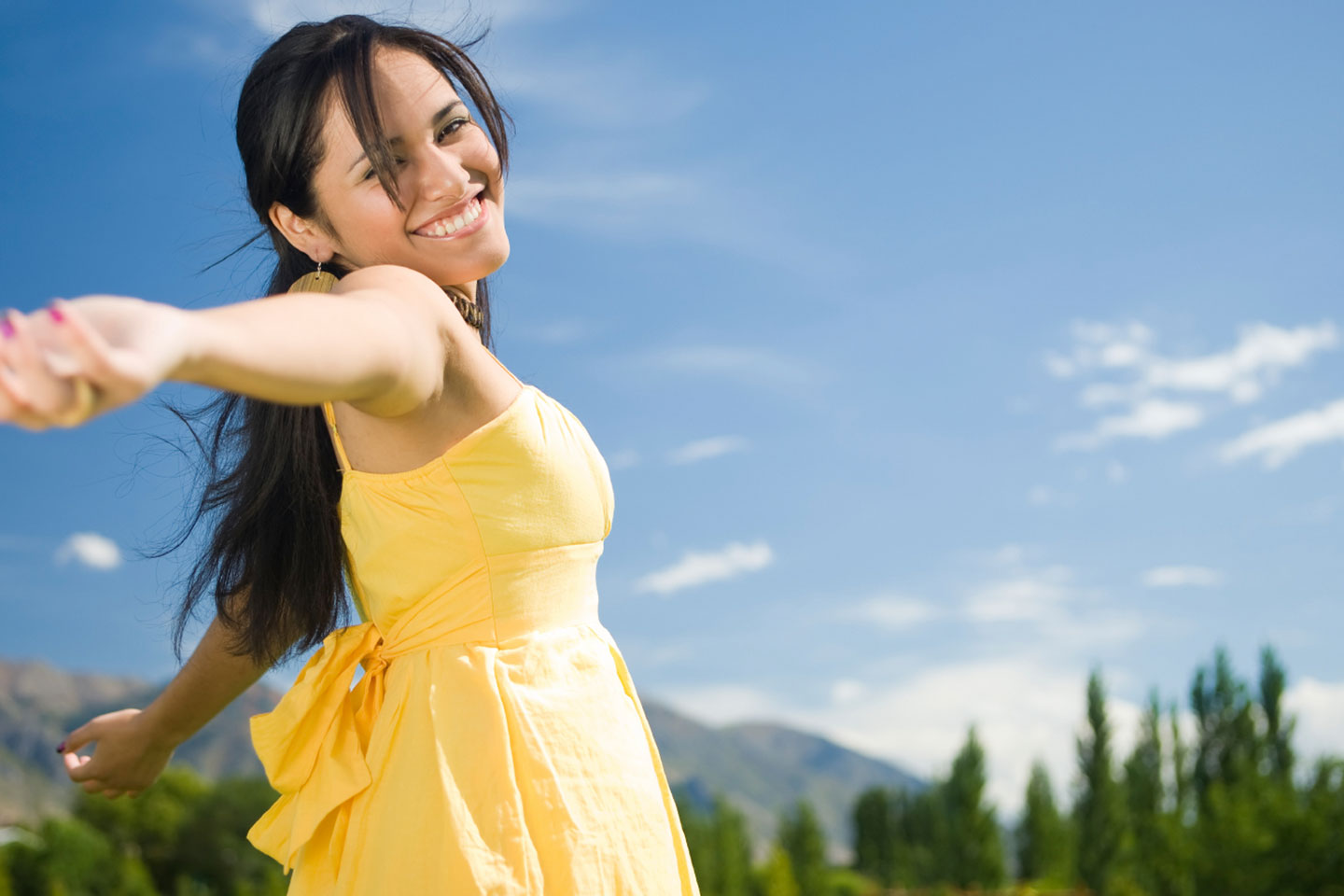 Start your own business today
Make anti-aging, nutrition and health the key to your financial freedom.
Direct selling is a worldwide business
Are you wondering if direct selling is just a phase? It started over 50 years ago and is now a global business.
$182 Billion USD
In 2014, direct selling companies had a total revenue of $182 BILLION USD.

100 million people
Latest numbers for 2014 say that 100 million people all over the world are in direct selling.
In over 125 countries
Our business is available in more than 125 countries so you can do business everywhere.
Our three product categories
You have a unique chance to start your own business
with our award winning, patent-pending products in anti-aging
skincare, life-prolonging dietary supplements and weight management.

You become your own boss
Flexible hours - work when
you want
Great support, help and backup
You get rewarded for the
work you do
Become financially free
You get your own online shop and back office
Very small startup investment
No risk
Your own 24/7 online shop
You get your own shopping website where you can send your customers and they can pay with Credit Card.
Advanced backoffice
Control and monitor your business from the most advanced backoffice system in the market.
up to 40% product discount
When you become an associate, you get up to 40% product discount, which becomes your profit as you start selling.
the best support and help
You are in business on your own, but never alone. We have amazing support and incredible marketing/lead systems.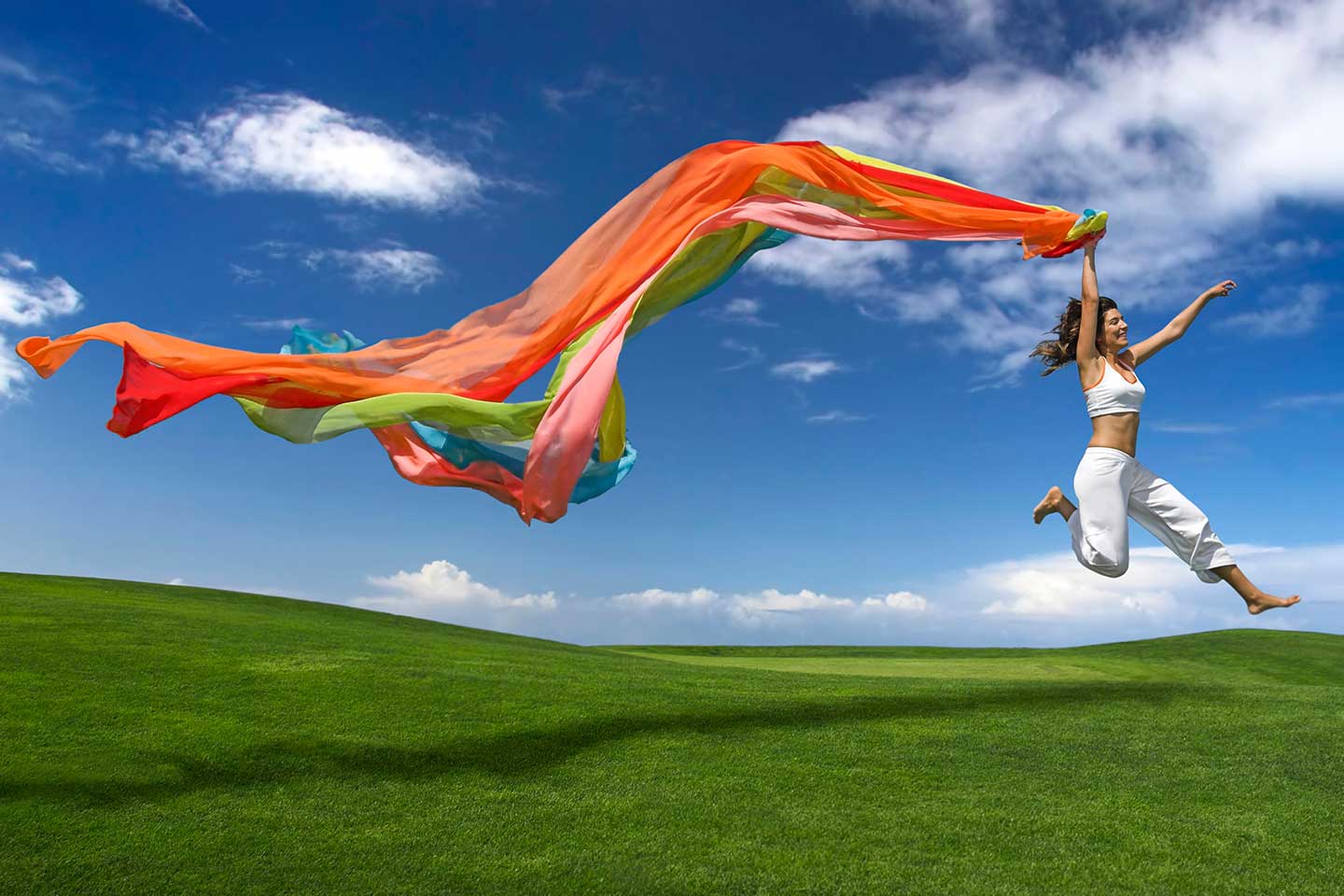 Start building a financially secure future for your family
Start your part-time business and work when you have time. One hour per day or 3 hours per day - it's up to you.

Your earnings only depends on the work you do. So why wait?
Work on your own or build a team and earn even more money. It's up to you.

We offer FREE marketing tools and all the training you need to become a success.