What is a Sunscreen spray booth?
Sunscreen spray-on machines make protecting one's skin quick, easy, and convenient for all ages. Spray-on sunscreen machine's are profit centers and guest amenities that send a message of safety and concern to guests.
Each spray-on sunscreen machine allows the customer to choose from the Broad Spectrum UVA/UVB SPF 15 & SPF 30 & SPF 50 Sunscreens.
Our sunscreen spray systems are:
Profit centers that do not require an attendant
Customizable, so the exterior fits in your decor
Easy for buyers to set-up, maintain and promote
Quick, easy and fun for users of all ages
Send a message of safety to your customers
Extremely durable
Sunscreen spray-on machines can increase revenues for many outdoor businesses.
Ideal locations include:
Hotels, Resorts & Cruise Ships
Theme Parks & Water Parks
Country Clubs, Golf Courses & Pools
Gated community areas
Outdoor Events, Concerts & Festivals
Campgrounds, Summer Camps
Construction/Labor Sites
Beach Concessions
Luxury Residential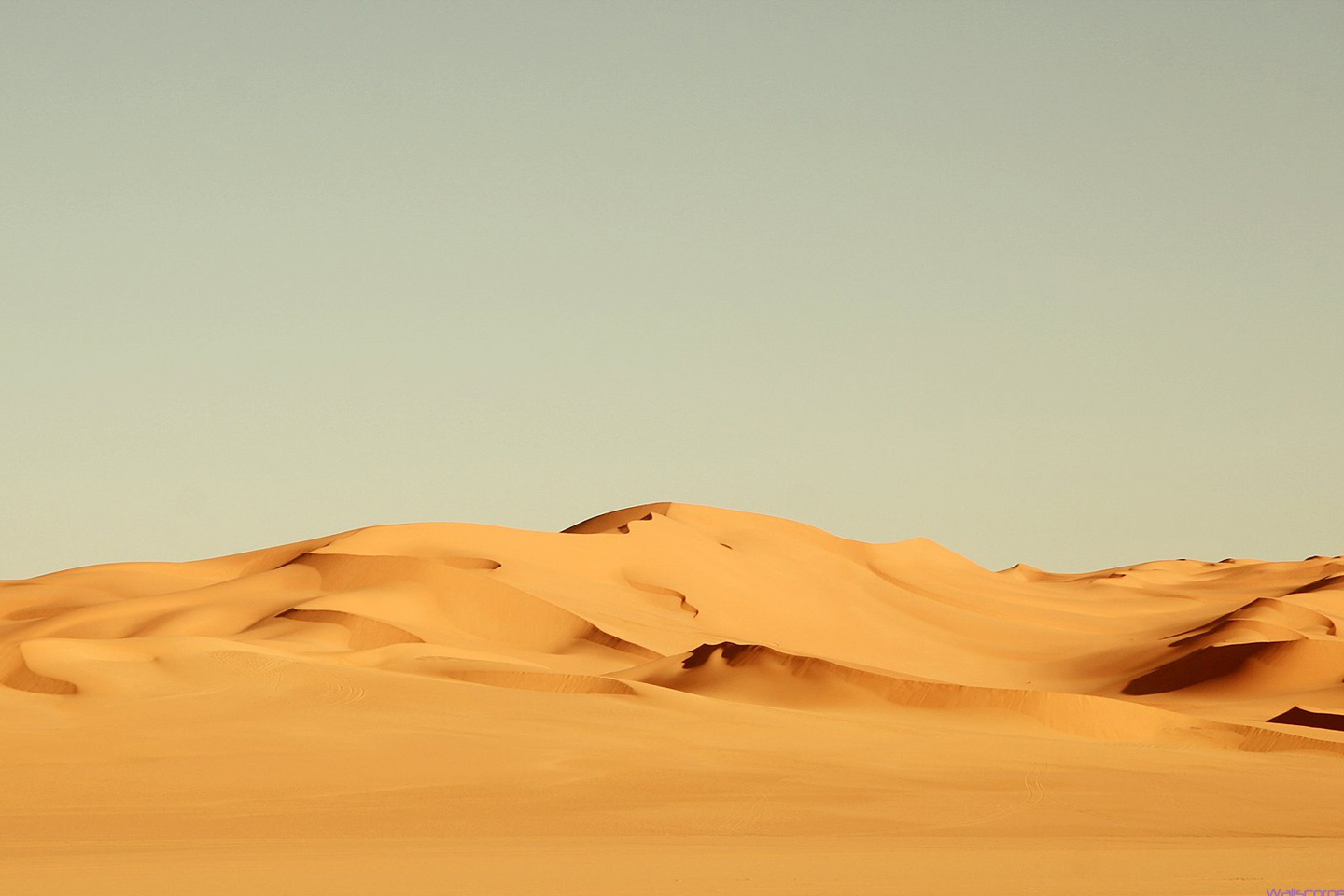 Million new cases of skin cancer worldwide every year
% of UV rays pass through clouds
Anyone over 6 months of age should use sunscreen daily
Sunscreen will still allow you to absorbe vitamin D So easy to use
Insert coins, notes/bills, credit card or key card into the payment slot
Now press "Start" button and you have 5 seconds to enter the booth before your spray session begins
Close your eyes. Once the spray session begins, 12 spray jets will mist your body from all sides ensuring full complete coverage.
Re-apply every 80 minutes
Contact us for more info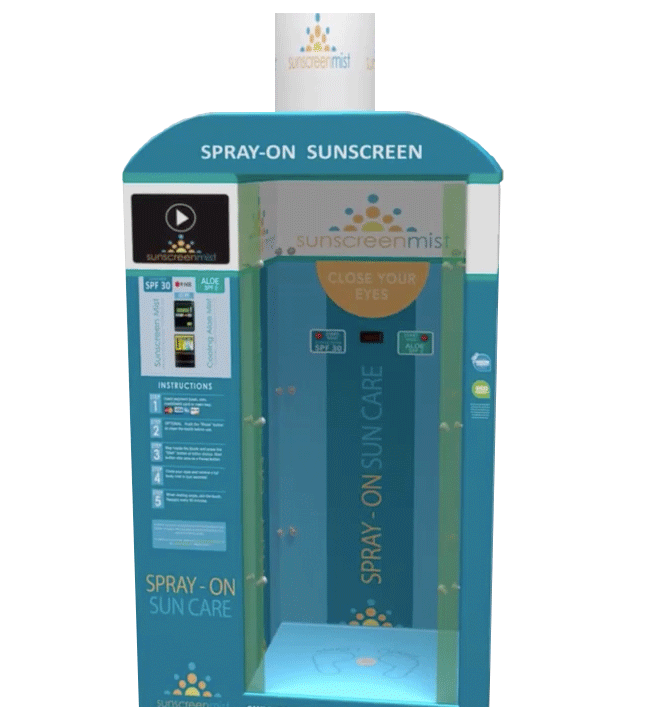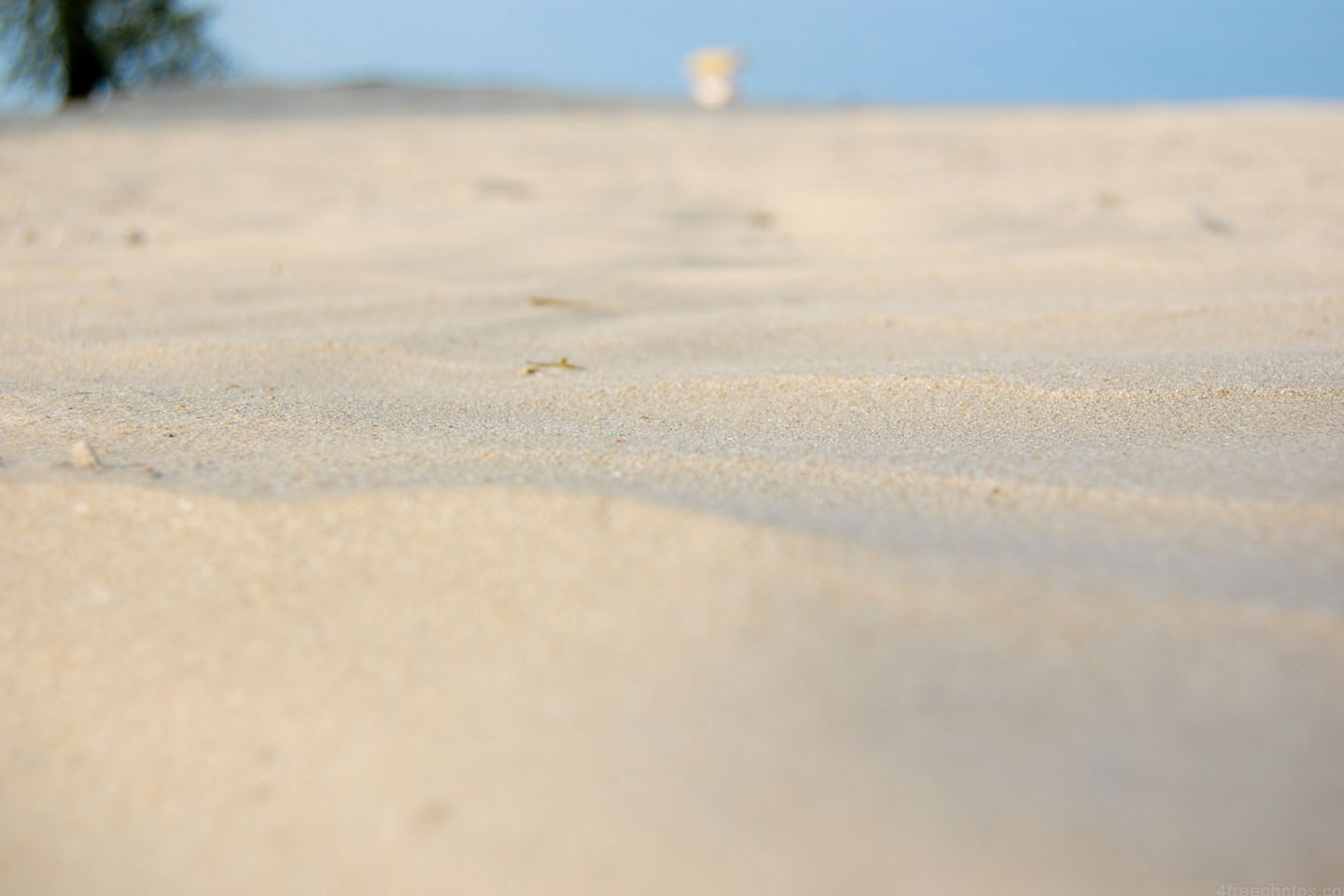 Sunscreen Spray booth benefits
Suncare's high quality nozzles release a very fine mist. The mist is all enveloping helping to provide full coverage to users of all shapes and sizes. This fine mist allows the sunscreen to reach every inch of the user's body and dries within minutes.
We like that we do not have to carry sunscreen everywhere with us now, and our kids love having their sunscreen misted onto them!

I finally don't have to worry about getting all areas on my body covered, this is so amazing!

I hate rubbing sunscreen all over my body, and my kids especially don't care for me or my wife rubbing it all over them either, however the booth makes applying sunscreen fun, easy, and convenient.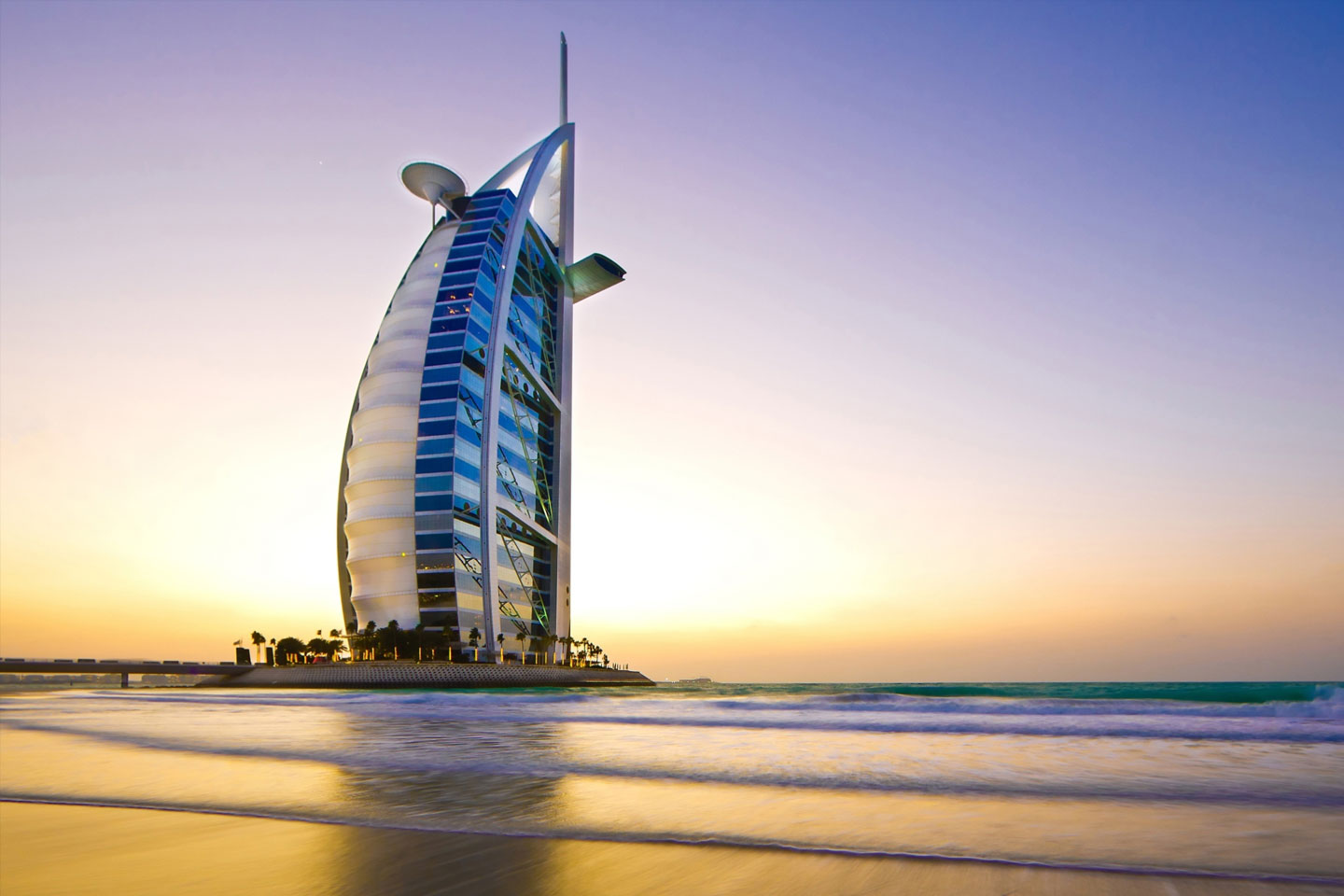 Contact Us
We'd love to hear from you