More than 120 European TV channels
anywhere you want for only 35 Euro/month!

Quick and easy installation. Start watching after 10 minutes!

Learn more Order now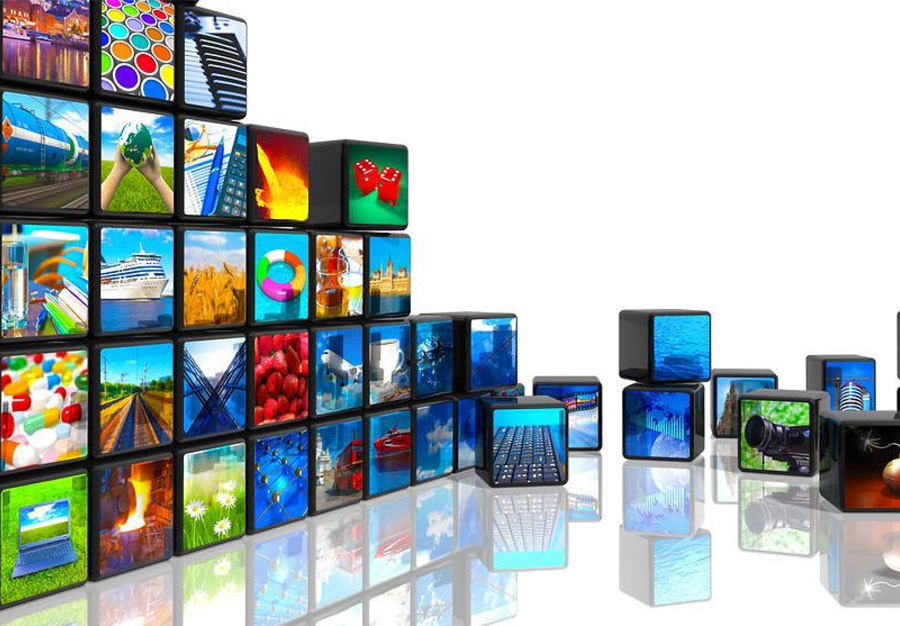 Your local channels anywhere you want
24vision TV provides unlimited access to its exclusive entertainment service, packed full of all the channels and programmes you love, and catering to most European communities. As an Over-The-Top (OTT) provider we're proud to ensure that the European Expats abroad can now watch their favourite TV channels and programmes 24 hours a day.
Order now
On your TV, home theater or on your computer
24vision offers customers to view their favorite TV Channels anywhere in the world. Use the set top box to view on your TV, your home theater or simply view on your computer if you are traveling.
Order now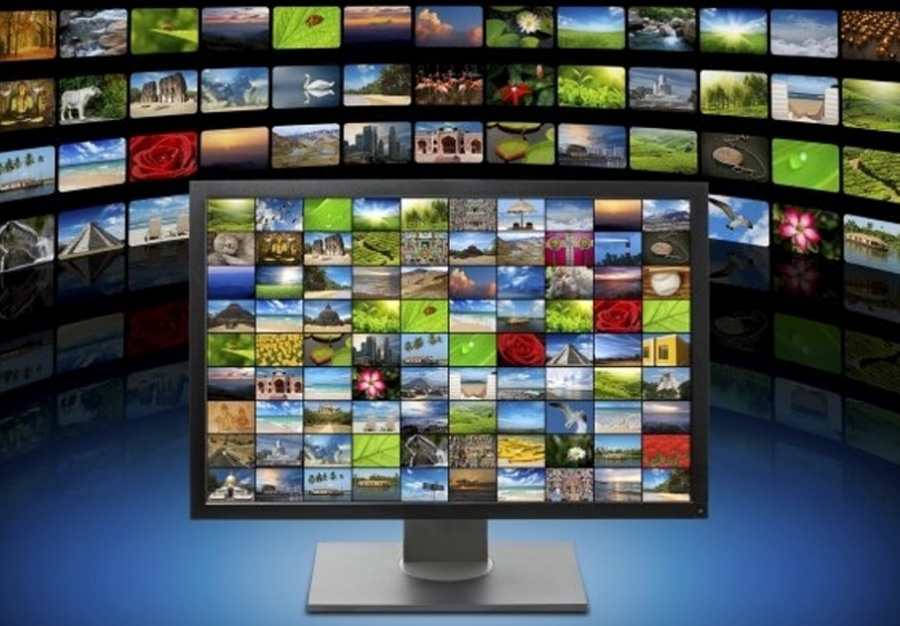 DK-Disney Junior/V-film

SE-TV4 Film

NO-TV2 Filmkanalen

NO-Viasat Film

UK-Sky Movies Premiere

UK-Sky Movies
People 24VISIONS
It's clear to see that this company loves TV, they did a great job on their TV services - and don't even get me started on their easy to use system, there is simply NO competition. Customer for life.

I love the ease-of-use setup, I really got started after 10 minutes. And kudos for the amazing support too, really quick turnaround!

A really cool TV system. Just what I've been looking for. I live in Spain and I was looking for an easy way to watch all my favorite TV Channels from Denmark. It worked perfectly with 24Visions.
Our TV Box
Only €149!
HD Video + DTS/Dolby Digital plus sound
The 24Vision TV box supports HEVC allowing the playback of High-Res video.
The audio output S/PDIF allows connecting multichannel HighEnd system to the Set-Top Box. HDMI 1.4A provides the highest quality of image.
Total comfort
The multi-purpose remote control allows managing not only the Set-Top Box, but also it can operate other electronics. You can connect a wireless keyboard and mouse through USB port for more comfort in operating MAG256
Compatibility with Any TV System
The Set-Top Box MAG256/MAG257 can be connected both through HDMI and through RCA cables.
eu certified & safe
The 24Vision Set-Top Box is approved with CE, FCC and EAC certificates that guarantee their quality and accordance with international standards.
easy administration
The 24Vision TV box can be set-up, operated and monitored through JavaScriptAPI.
Functions on Demand
Our box plays the latest audio and video formats and it supports format and image settings, choice of audio track and playlists processing.
fast data processing
The powerful and effective ARM Cortex A9 1.5 GHz processor with 3 500 DMIPS our box can easily process FullHD video and intensive apps.
Dedicated Support
Call our support center every day between 10am and
Connect to local media
PC and NAS in local networt, Stream media protocols (RTSP, RTP, UDP, HTTP) and USB-devices
Media portal
Built-in Media Portal with WebKit-based IPTV-functionality
DK-TV2 sport

DK-TV3 Sport 1

DK-TV3 Sport 2

DK-Canal 8 Sport

DK-Canal 8 Sport HQ

DK-Eurosport 1

DK-Eurosport 2

DK- Viasat Golf

SE-TV4 Sport HD

SE-Viasat Sport

NO-TV2 Sport

NO-TV2 Sport HQ

NO-Viasat Sport

UK-Sky Sports 1

UK-Sky Sports 2

UK-Sky Sports 3

UK-Sky Sports 4

UK-Sky Sports 5

UK-BT Sports 1

UK-BT Sports 2

GE-Eurosport

GE-Sport 1
our prices
Great price for monthly subscription and big savings for the 1 year package! Tell a friend about our great service and when they sign up, you will get 1 month free!
Monthly
€35
Per Month
Order now
All Channels!
7 days recorded TV
Watch after 10 mins
Refer a friend and get 1 month free!
We accept Credit Card
1 year
€350
Per Year
Order now
Save €70! 2 months FREE!
All Channels!
7 days recorded TV
Watch after 10 mins
We accept Credit Card
extra room
€22
Per Month
Order now
Save on extra rooms!
Refer a friend and get 1 month free!
All Channels!
7 days recorded TV
Watch after 10 mins
Get In Touch
Should you have any questions, please don't hesitate to contact us. Simply fill out the form and we'll get back to you on the next business day at the latest.
Thanks and regards
24Visions Team
---