Partner with LIAB Flexhomes
The fastest growing container home builder
in the world

The leader in sustainable container homes invite you to become one of our accredited global partners.
Team up with us as we expand our international reach. Our factories in Europe and Middle East build according to the highest quality standards and using Scandinavian design.
From material sourcing to unit development, deployment and construction,
LIAB Flexhomes strives to stay in the lead while always having a keen eye for perfection.
What makes LIAB Flexhomes unique?
LIAB Flexhomes uses refurnished shipping containers to make the most sustainable homes in the world. This patented modular building system is fire proof, mold proof and earthquake proof and can be configured to meet many different purposes, like urgent housing needs, multi story, student dorms, townhouses, individual villas, retail shops and more.
Not only is building with containers ECO friendly and extremely adaptable, our partners typically find that they save up to 60% in price and construction time comparing to other construction forms. We have factories in place in Europe and Middle East, making it very easy and fast to deploy the container homes anywhere.
Global Presence
LIAB Flexhomes' primary commitment to convert shipping containers into sustainable homes beyond expectations has paved the way in becoming a global brand. We aim to strengthen and build worldwide relationships by opening our doors to several global partners in Asia, US, Middle East, Africa and Europe. Growth became inevitable and as we continue to expand our horizons, LIAB Flexhomes strives to maintain it's leading position in the global market.
Apartments

1, 2, 3 and 4 bedroom PREFAB apartments ideal for uses such as student dorms, staff accommodation, temporary quarters and much more. Naturally built with sustainable, best quality materials following the highest standards. See more details on www.liabflexhomes.com.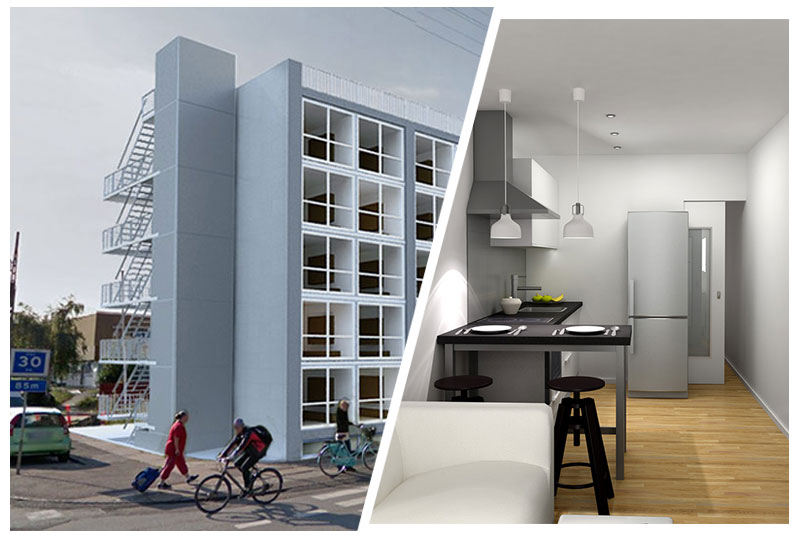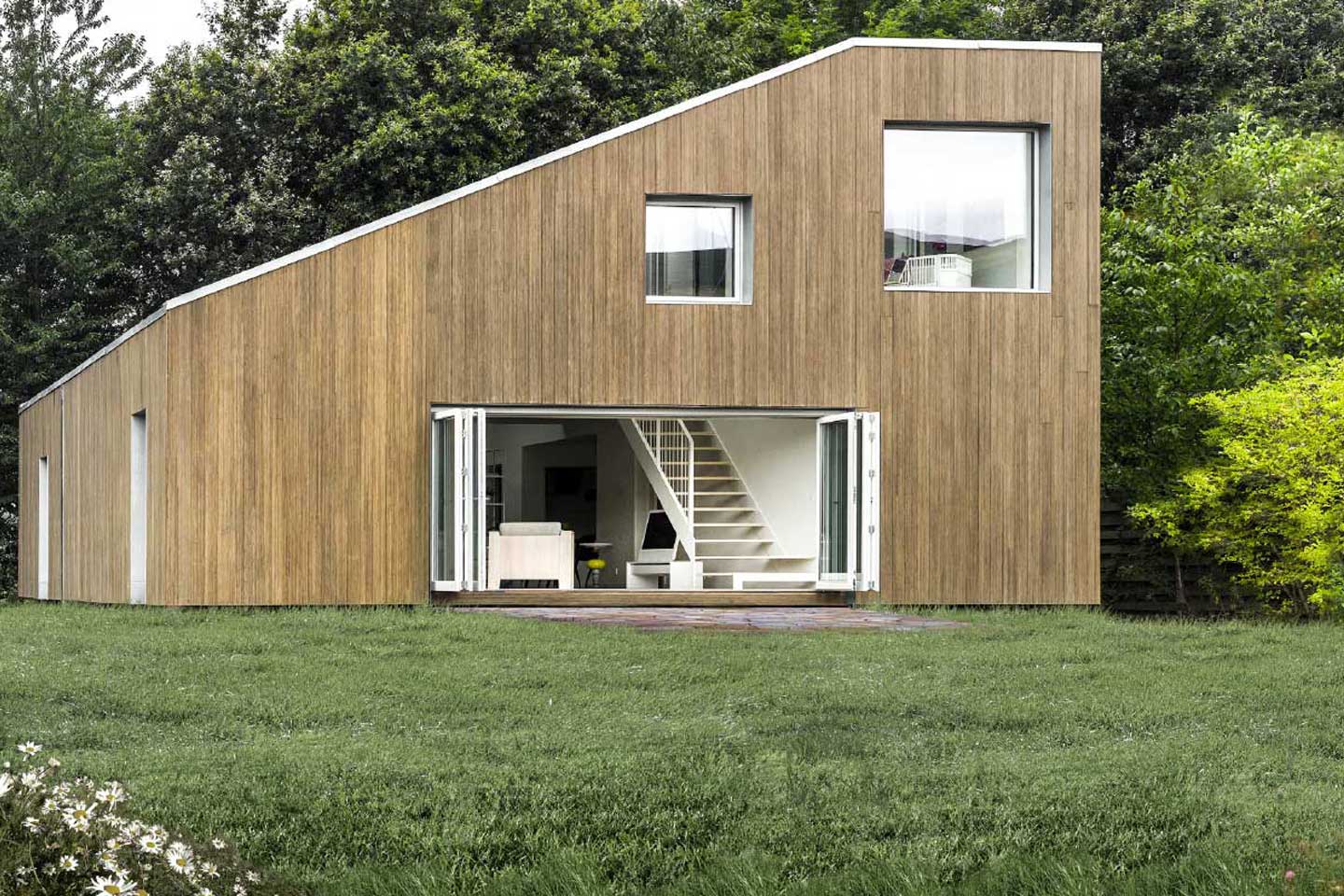 3-4-5 bedroom villas

Sustainable, ECO friendly family homes in Scandinavian design using only the highest quality available in materials. No compromises, no shortcuts.
See more details on www.liabflexhomes.com.
Urgent housing solutions
Whether you are looking for a temporary or permanent solution, LIAB Urgent Housing in the best choice for refugee camps, staff accommodations and temporary housing. See more details on www.liabflexhomes.com.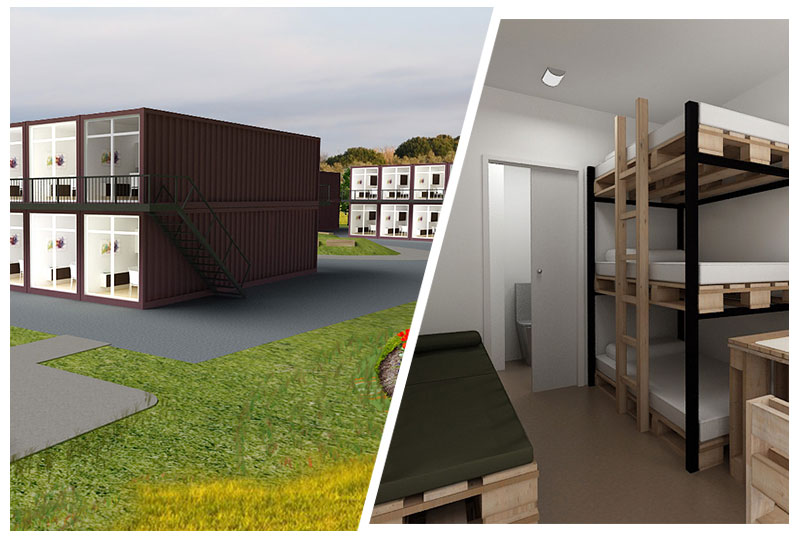 Partner with LIAB Flexhomes
LIAB Flexhomes continuously works with partners in construction, architecture,
real estate, government, municipality, institutions, organisations and others.
Please fill out the form below if you are interested in working with us. In order for us to
expedite your request as quick as possible, please give as many details as you can, so
the right people receive it, thank you. (All fields marked * are required fields.)