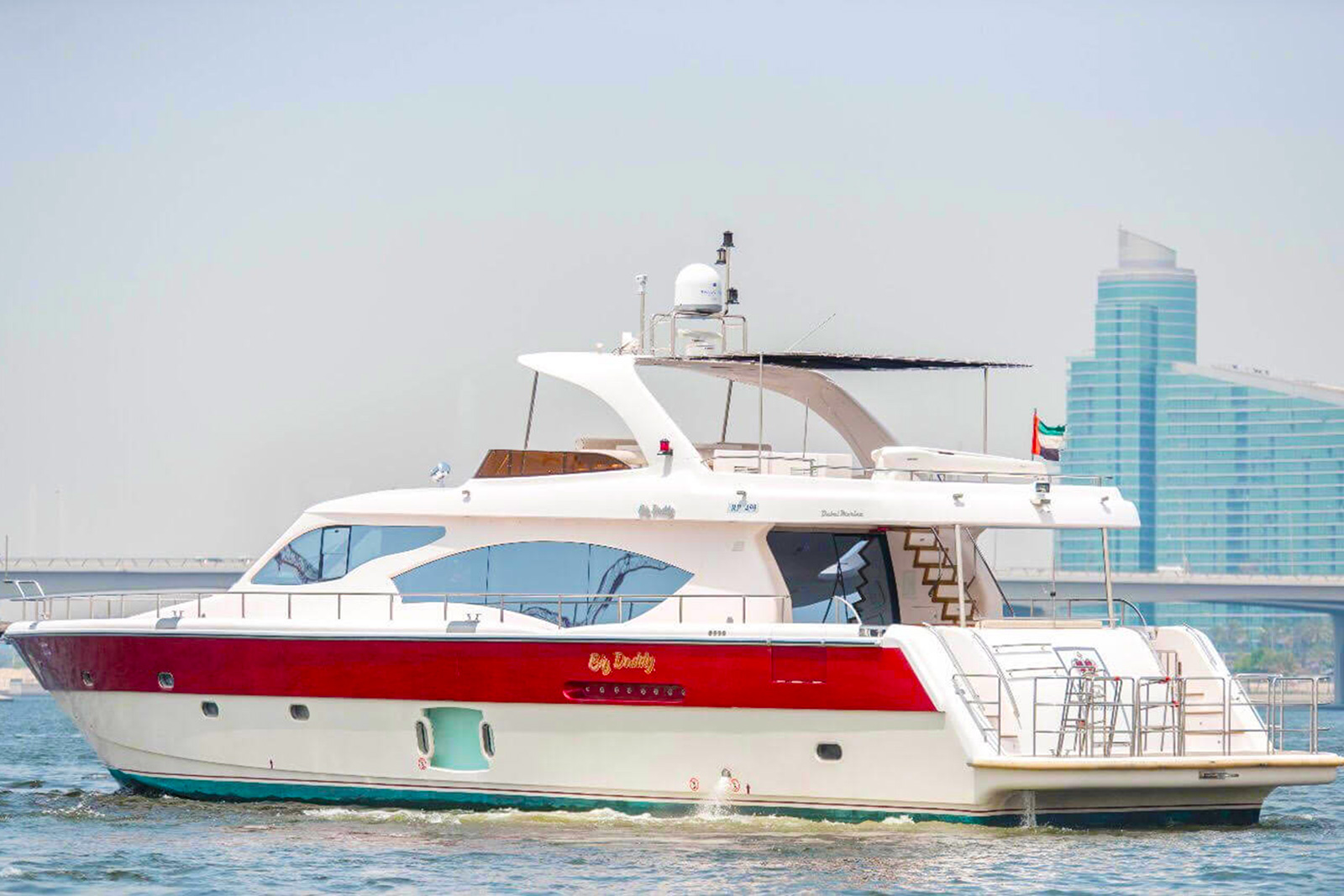 Join us for a little boat trip on 29th September, 2018
(ok, it's not a boat, it's a monster 88ft superfun yacht)
How can I get onboard???
This is going to be crazy fun! We're passing by the Burj Khalifa, the Dubai Canal and bridge water falls, Burj Al Arab and many other beautiful selfie-worthy sites in Dubai.

It's IPANEMA BRAZIL theme! So get your BRAZIL themed clothes and your camera ready for the time of your life on the great ship IPANEMA DXB.

Btw, since some lucky Ipanema fans might be bringing their kids, we're strictly a non-alcoholic/non-smoking party. But don't worry, you'll have a blast anyway!
Register here to participate
stars
Come have fun with 49 other lucky Ipanema fans
The 88-foot "Big Daddy" Yacht normally welcome superstars like 50 Cent, FloRida and other celebs, but now it might be your turn! Register to get a chance to join us for a once-in-a-lifetime experience
photo_camera
We got the food, you take the pictures
Just bring your camera/phone and get ready to snap some great photos of Dubai skyline, Burj Khalifa, Dubai Canal, Burj Al Arab and much more!
favorite
The theme is WE LOVE BRAZIL!
Yes Ipanema is from Brazil, so we hope you will dress to impress and wear the colors of Brazil - the national football shirts will be perfect! Pst, we have prizes for the best Brazilian styles! Get creative ;-)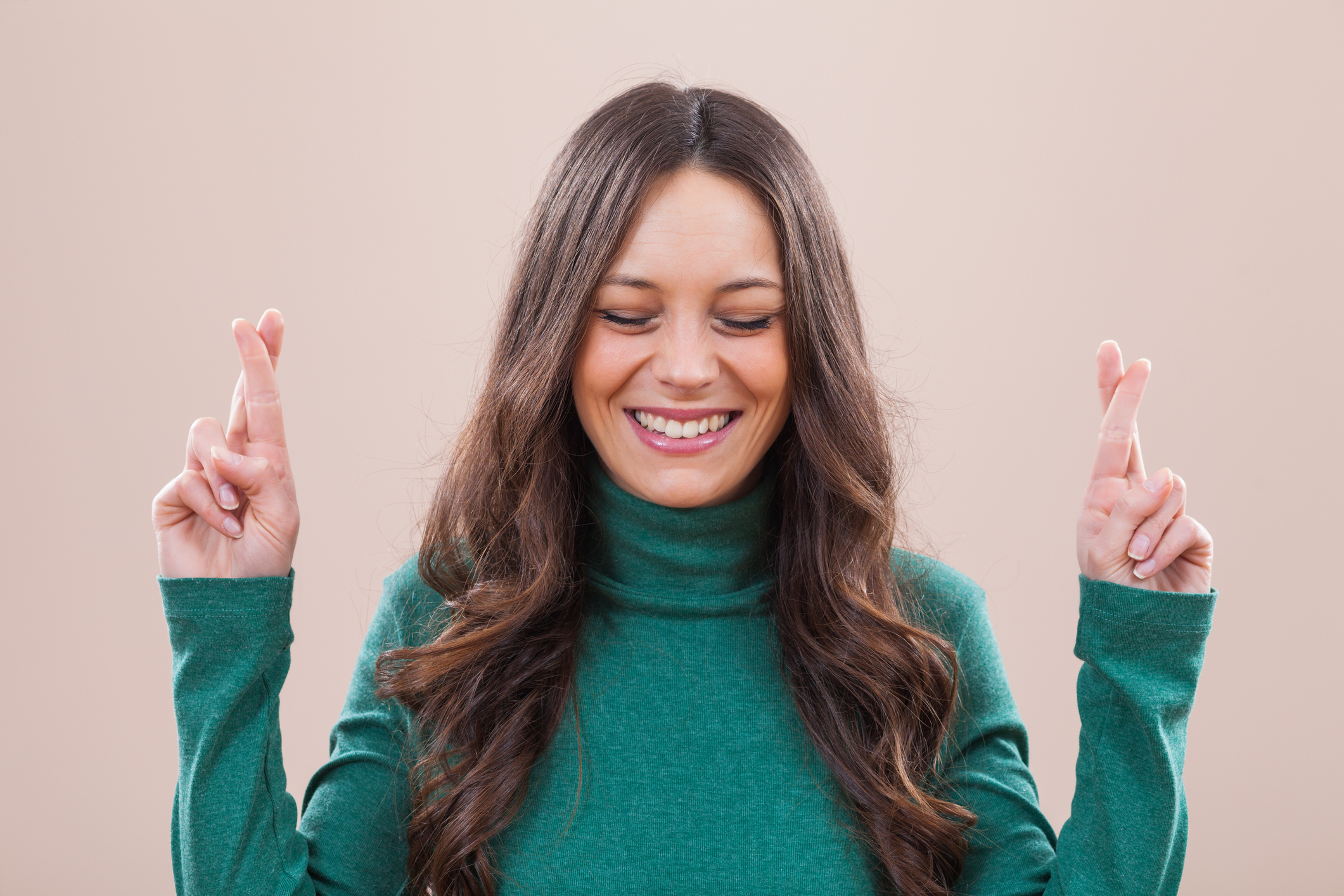 How can you win???? ;-)
Just like and share our post on Instagram and Facebook and tag a friend you think would also want to join our yacht trip. Easy right?
---
Increase your chances of winning by posting a post of you in Ipanema flip flops and use #ipanemaUAEofficial hashtag so we can see it.
Register here to participate
Schedule for Saturday 29th September, 2018
9:30 AM: Registration
Don't forget to be on time - take traffic, parking and Metro into consideration. Take your seasickness pills now.
10:00 AM: Away we go - on the dot!
We leave EXACTLY at 10 AM on the dot and anyone not onboard will miss out.
10:45ish AM: Food and a quick swim
Jump in and take a quick swim in the amazing water and have some delicious fingerfood, drinks etc.
12:00 Noon: We're back on land!
Thanks for joining us, we hope you enjoyed it as much as we did.
Where to meet us on 29th of September, 2018
If you win a spot, please bring the email we sent you.
Can I bring a friend?
---
We have limited spots so there is only room for the guests mentioned on your confirmation. If you choose not to join, please let us know a few days in advance, so we can invite someone else.
I won, but I can't make it!?
---
Oh no, that is so unlucky - If you can't make it, please let us know ASAP or at least a few days in advance, so we can invite someone else. Maybe next time?
What do I need to bring?
---
Please bring your Emirates ID or Passport. And do wear shoes that easily comes off as the luxury yacht is shoe-free zone - yes we get the irony since Ipanema is inviting ;-)