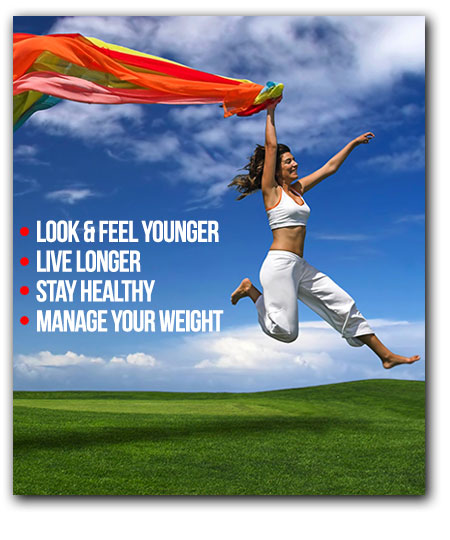 We are not the same old story of skin care and supplements. We are a global business that helps people reach their full potential in youthful looks, in healthy living, in embracing life.
You will see a LIVE DEMO of how effective our products are, removing eyebags and minimizing the appearance of wrinkles in just 2 minutes!
You will also meet two very successful Business Development Experts, Ms. Rikke and Ms. Kristina coming all the way from Denmark, Europe. We guarantee their incredible stories will inspire and motivate you and we're extremely thankful they've agreed to visit for this event.
We combine breakthrough NOBEL Prize winning research in products that enhances youth by working at the cellular level. By focusing on the health, longevity, and renewal of cells, we help people enjoy vibrant, youthful results that last.
Special guests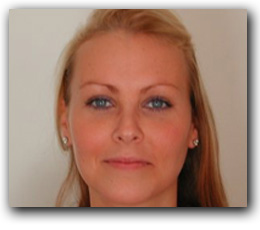 Ms. Rikke Andersen
Success Coach, Senior Business Mentor, Denmark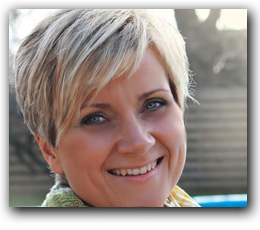 Ms. Kristina Grigat
Product Expert, Senior Business Mentor, Denmark