Active Fun Family Day
with Ipanema and Sportland

Come have some family fun with the fastest growing sport in the
world, Padel Tennis. It's fun and easy to learn for kids (and adults) of all ages.

Sign us up now
Friday May 4th, 8:30am-10:30am

Fun sport in beautiful, stunning surroundings

Real Racquet Academy built 4 amazing courts in the
stunning surroundings of the Emirates Golf Club.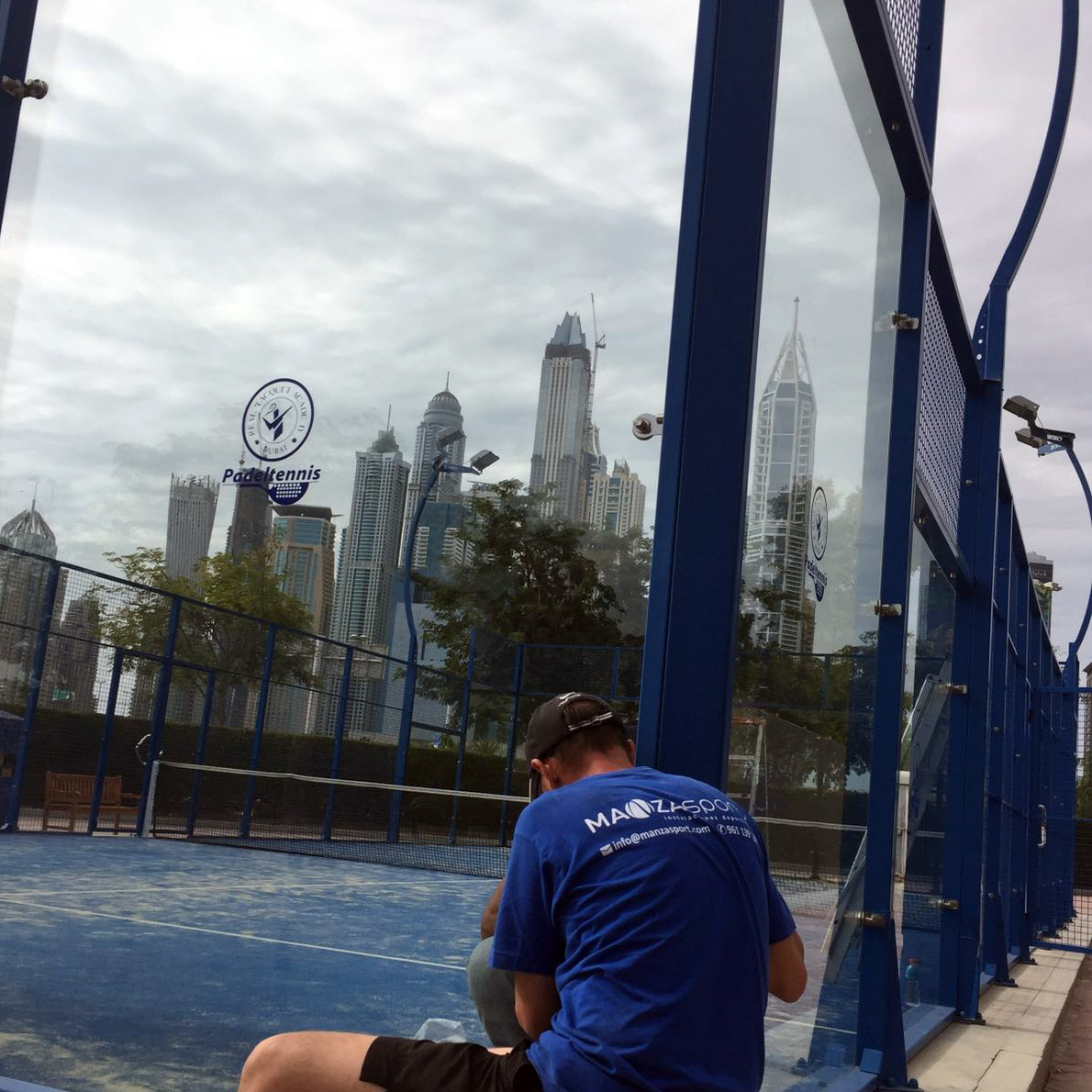 Get ready for a fun-filled morning perfect
for kids and active moms (and dads too!).

Let's get out and enjoy the amazing Dubai weather before it get's too hot.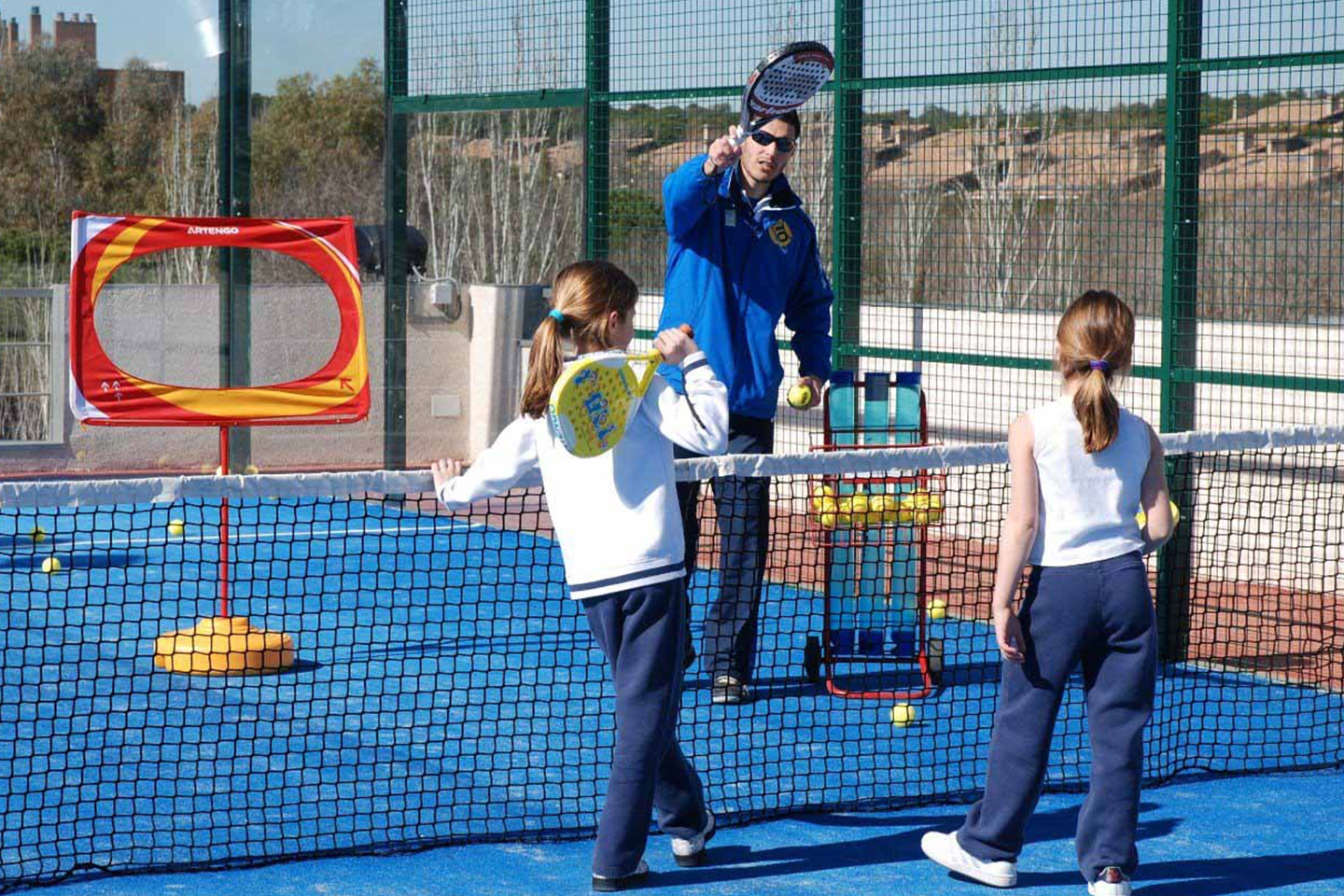 Families can try the fun sport of Padel Tennis

We have lots of female volunteers on the courts that day, so there's plenty of chances to learn how to play - and it's really easy too!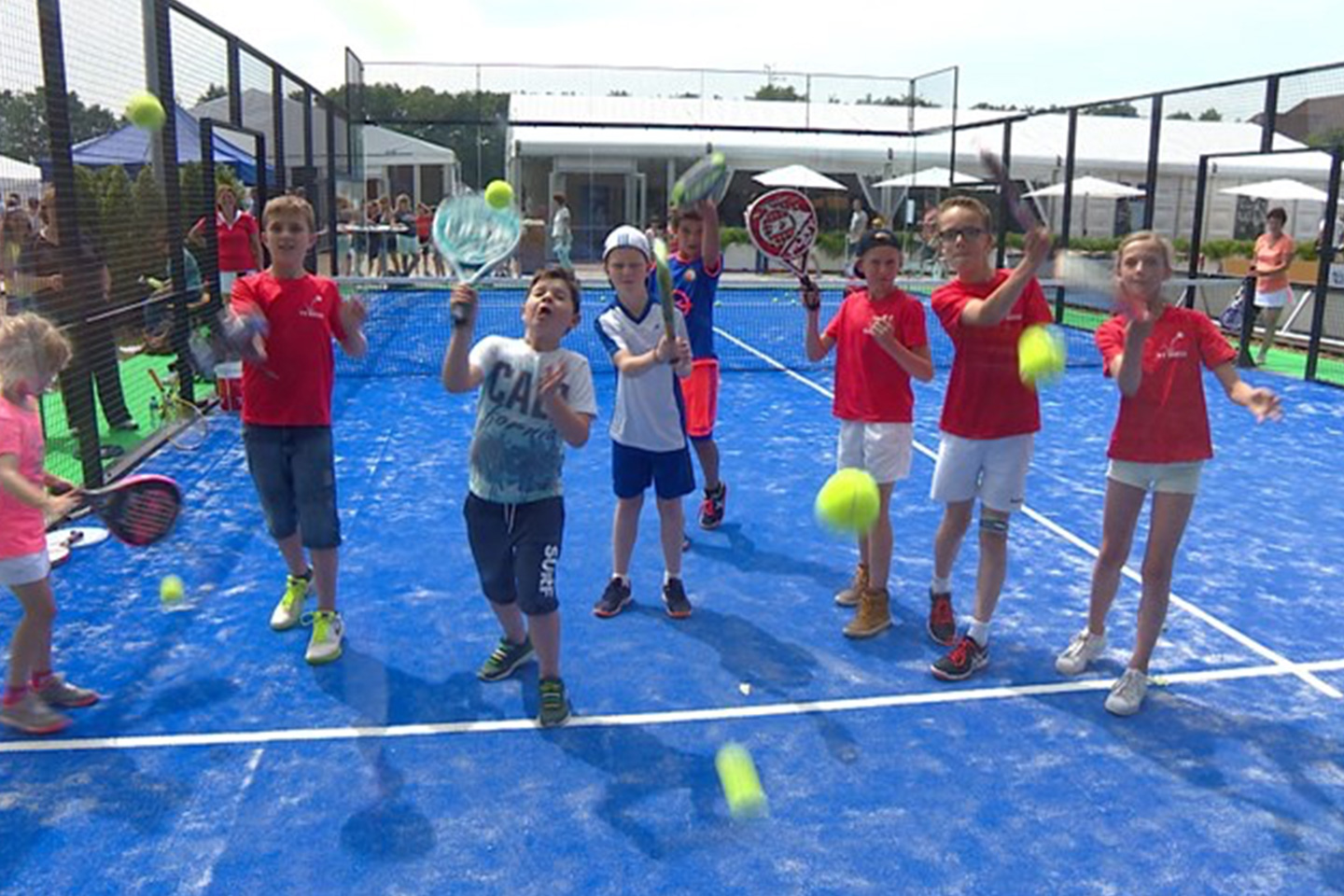 Womens Tournament
going on the same day

Later in the day you can watch the more experienced players as they play the Womens Tournament.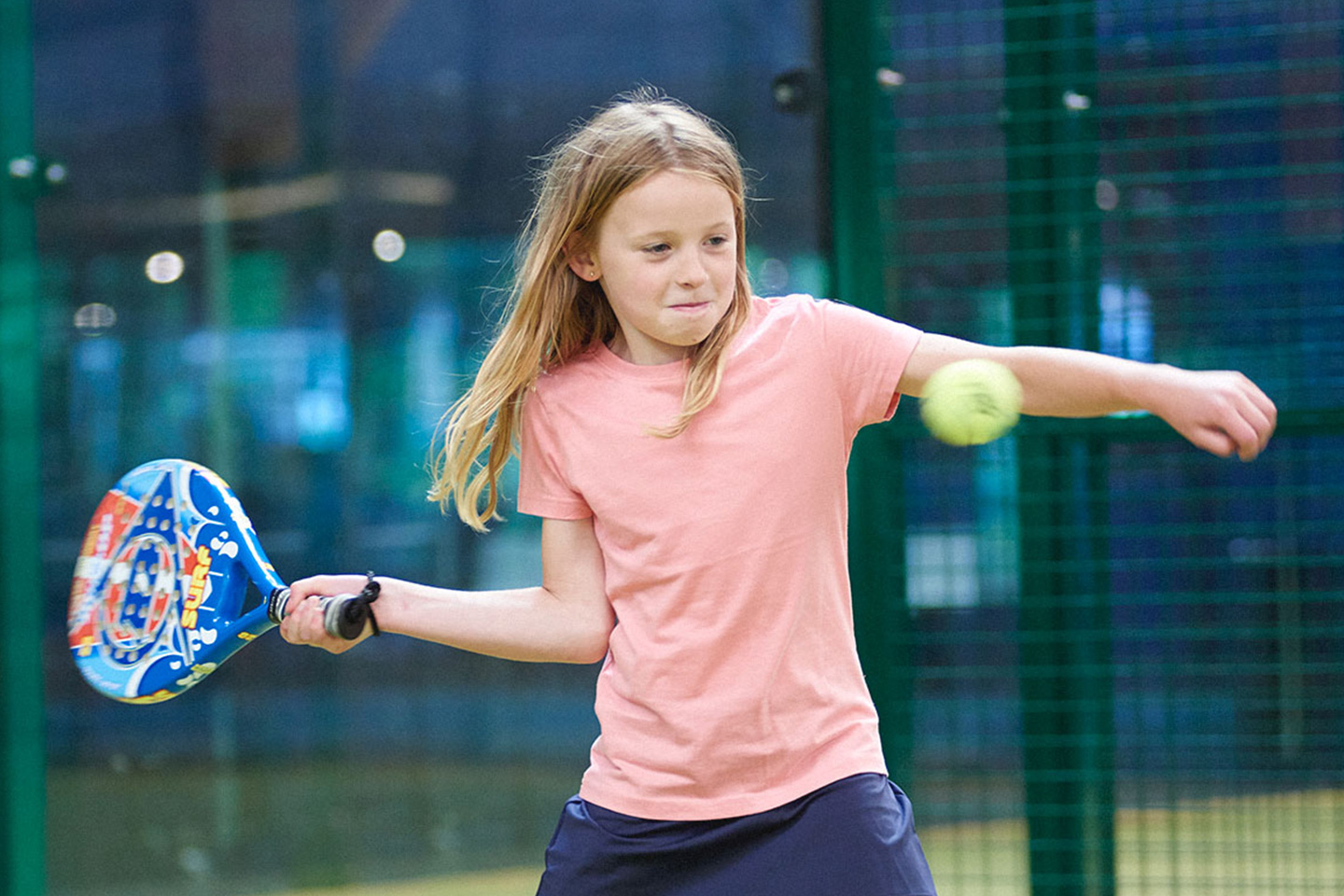 Snacks, drinks, goodie bags
and prizes for all kids

We will have delicious snacks and cool drinks for everyone as well as goodie bags and prizes for all the kids joining - maybe even for a few moms ;-)

try padel tennis for free

Our volunteer female instructors will show you how easy it is to get started.

we have snacks and drinks

Delicious snacks and cool drinks are available for the participants.

win great prizes

We have prizes and goodie bags for all the kids, and even for adults as well.

watch the mixed doubles play

There is a tournament going on at the same time, so you can enjoy more Padel.

Why should you and your family try Padel Tennis?

Your kids will love it

It's super fun

It's the fastest growing sport

It's loved by millions

The whole family can play

It's a great workout

We have great goodie bags

Prizes for all kids

The fastest growing sport in the world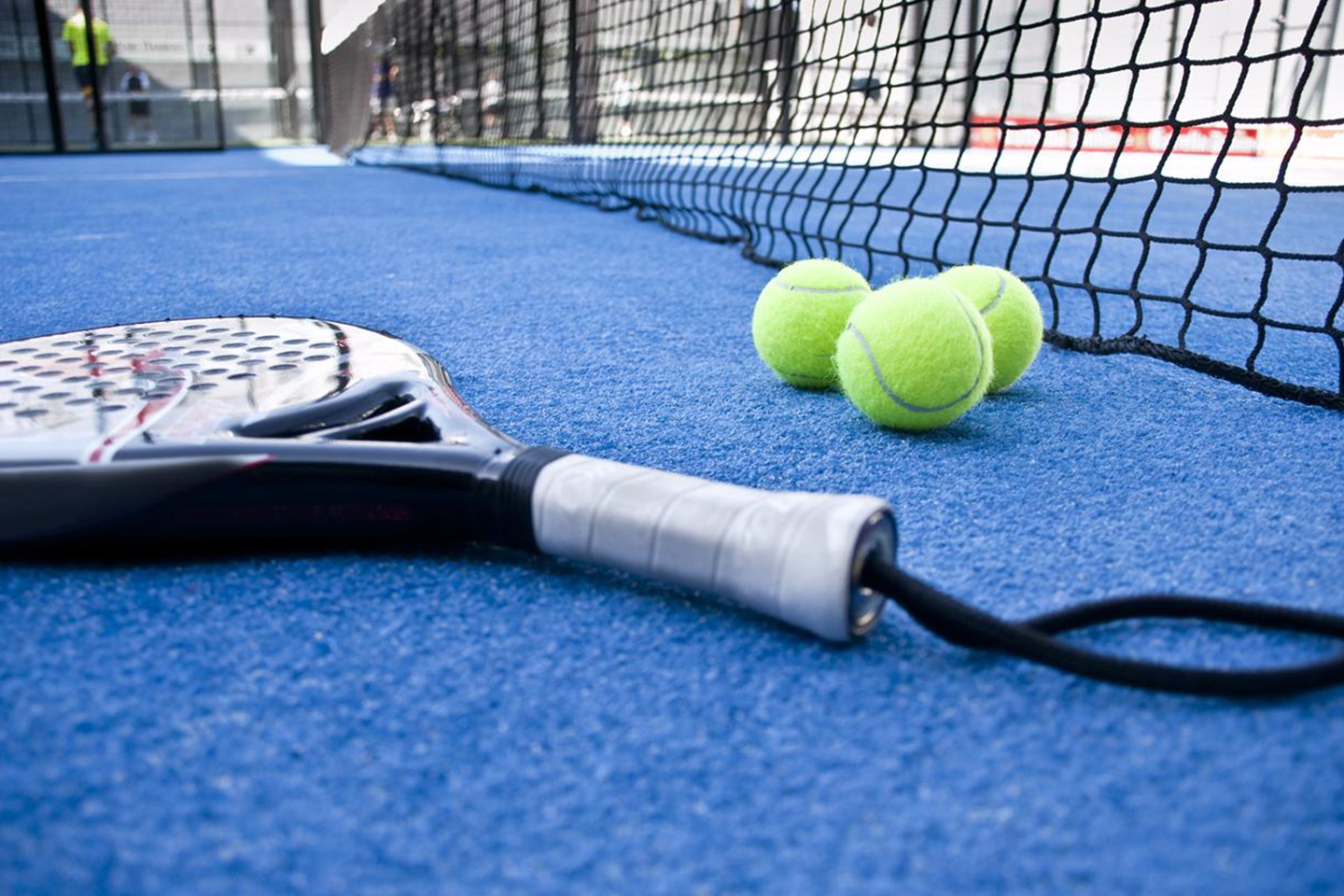 It's really easy to get started and it's so much fun to play,
that you don't even notice you're doing a workout ;-)

The court is 3 times smaller than a tennis court and enclosed in glass, so the balls aren't going anywhere. You play 2 vs 2 players, which makes it social as well as less challenging. But as your level increases, you can of course experience plenty of challenge - while having loads of fun.

Our Sponsors

These amazing companies have generously contributed to the prizes, the goodie bags
and the event in general, and we are extremely greatful - Thank You!

Become a sponsor
Real Racquet Academy, Emirates Golf Club,
Emirates Hills, Dubai, UAE

Right next to Nakheel Metro Station. Free parking in the club.

Toggle Map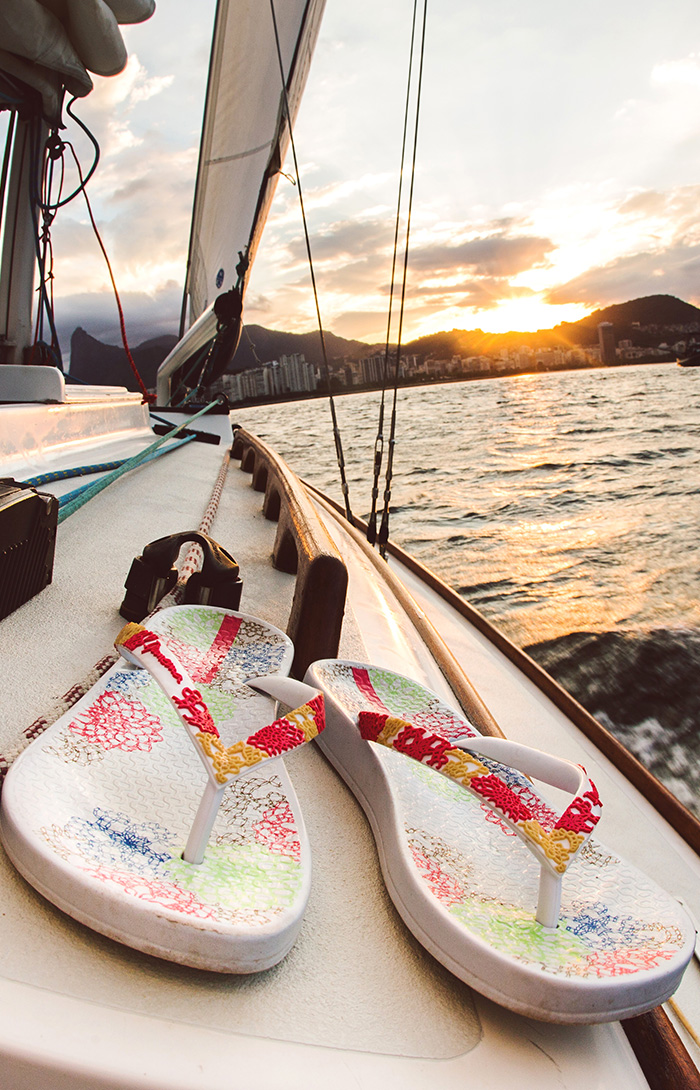 Who is Ipanema?

Sold in nearly 100 countries around the world, Ipanema's designs reflect the brand's laid back Brazilian roots while using innovative materials and staying connected to current fashion trends. Ipanema can be seen on celebrities such as Angelina Jolie, Halle Berry, Kate Hudson, Ashton Kutcher and so many others.

Ipanema sandals and flip flops are coveted for their creative and comfortable styles made using our super soft and durable Flexpand 100% recyclable plastic. With eyes on the environment and the future, the Ipanema collection is made using at least 30% recycled materials, while 99% of all factory waste is recycled or reused.

ALWAYS NEW. ALWAYS IPANEMA.
Who is Sportland Group?

For over 30 years, Sportland Group has brought a number of renowned brands in the retail sector. Starting its operations in 1984 primarily focused on sports, The group operates currently over 60 stores and serves a large number of clients as wholesale distributor in the Middle East.

Our portfolio includes an array of international brands such as Ipanema, G Star Raw, Converse, Guess, Terranova, Ameerat Abaya, City Sports and Bazaar. With headquarters in Dubai, Sportland employs over 450 multicultural staff.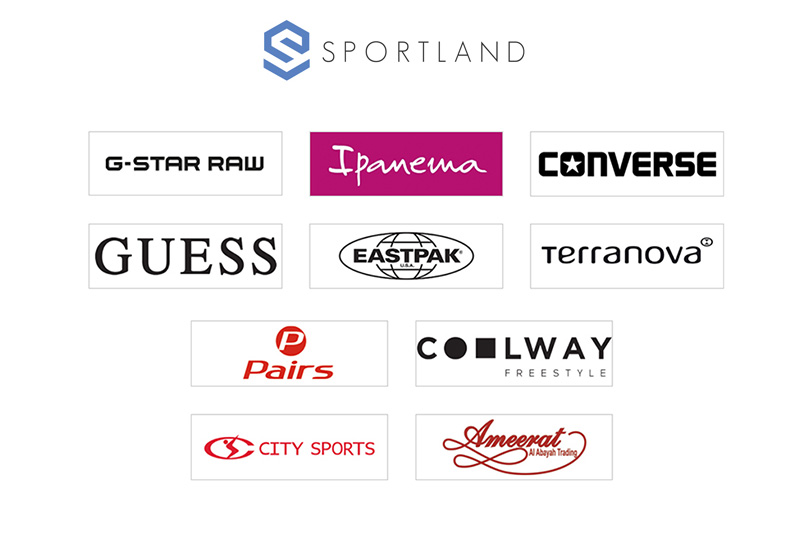 Join the fun, tell us you're coming