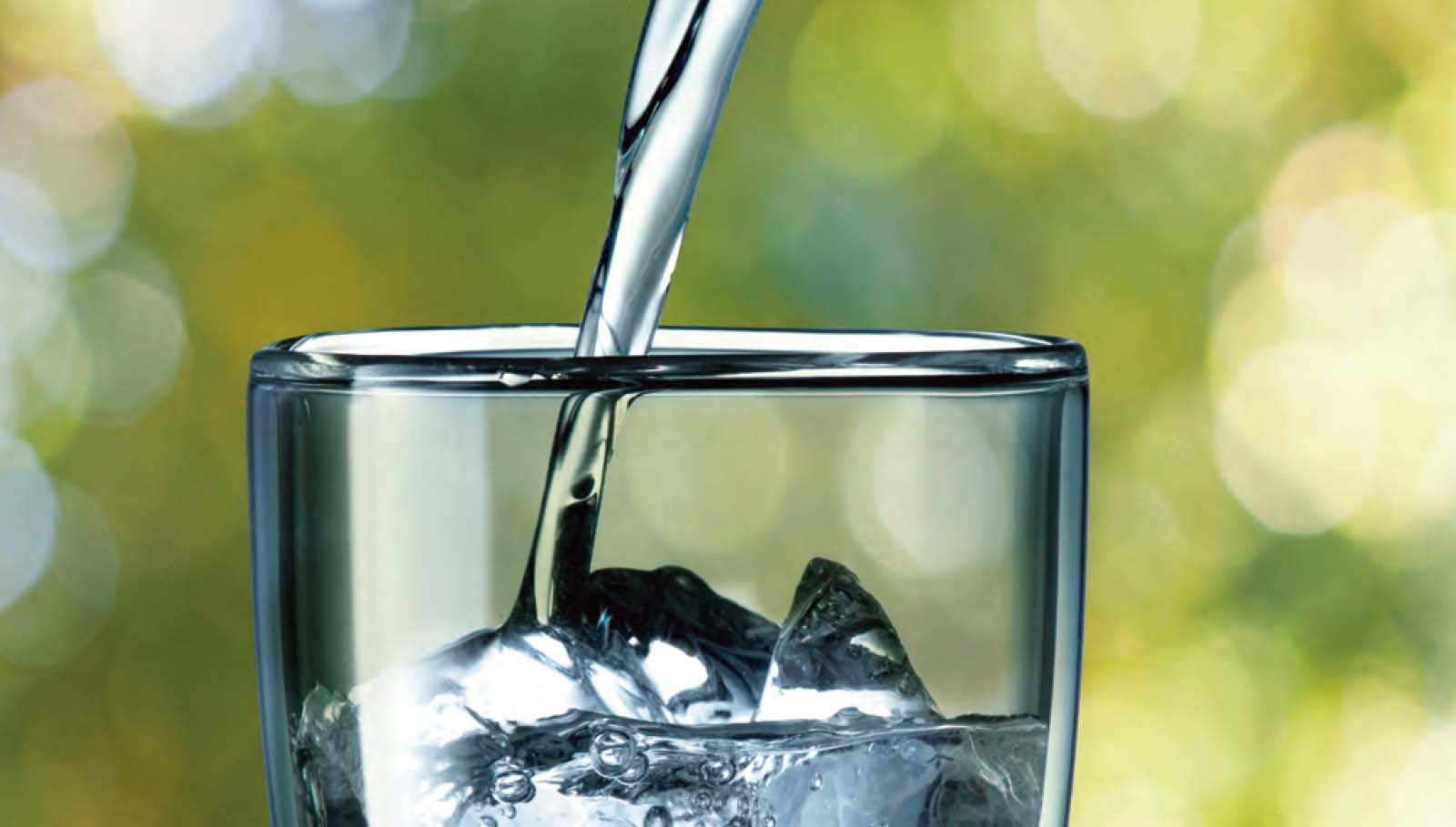 Is your water
safe to drink?
jPureTM is the healthiest, cleanest water
you have ever experienced.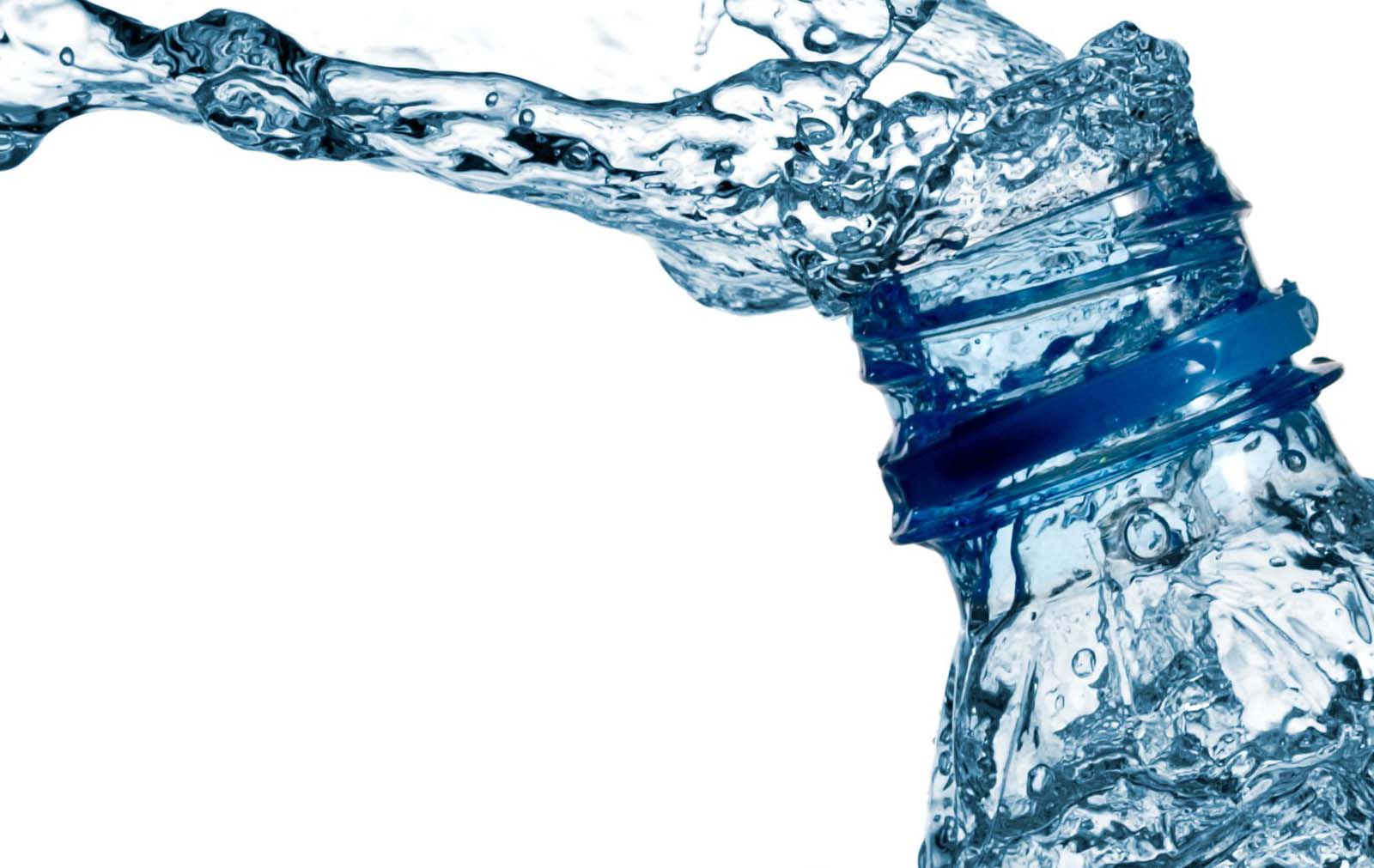 Bottled water
Bottled water is not necessarily healthier than tap water and yet it costs much more!
Although associated with healthy water, bottled water is not guaranteed to be any healthier than tap water. Often the only difference is the added minerals which have no proven health benefits.

A four-year study by the Natural Resources Defense Council shows that 1/3 of the bottled water tested contains levels of contamination which exceed allowable limits. Bottled water can also be slightly acidic, which may affect your body's pH balance.

Independent labs that conducted testing for NRDC found high levels of heterotrophic-plate-count bacteria in some samples, and in a few cases coliform bacteria. Finally, the environmental impact caused by the production and disposal of plastic bottles is harmful to our ecosystem.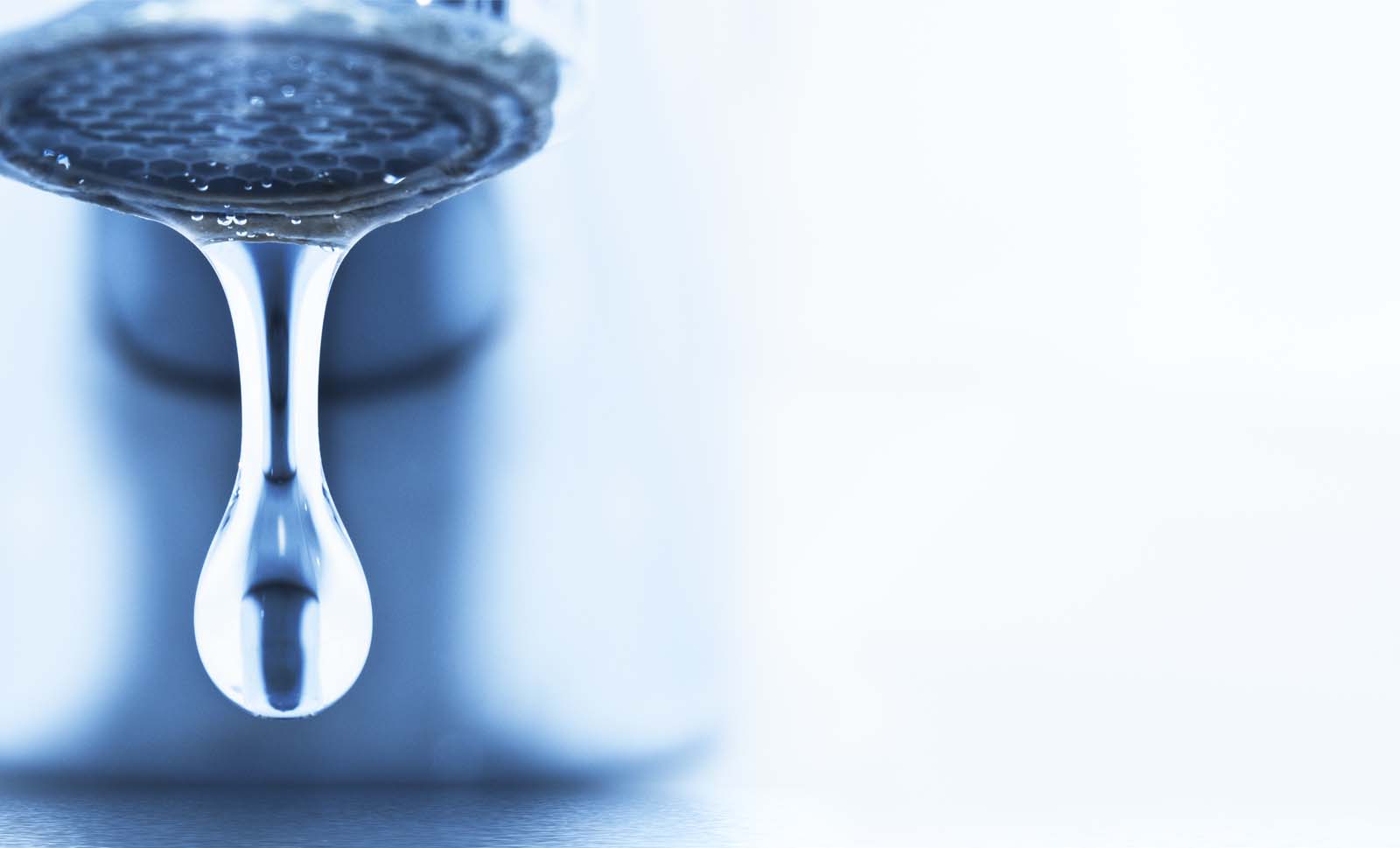 TAP WATER
Tap water is a healthier option than soft drinks or sport drinks. No empty calories, no sugar, just
hydration. It's also much less expensive and better for the environment than bottled water. But tap water is not perfect.
According to the Environmental Working Group, 315 pollutants have been found in America's tap water since 2004.
More than half of these pollutants are completely unregulated—meaning they can legally exist in any amount.
So when people question the safety of tap water, the question becomes, what can they do to keep their bodies
properly hydrated safely?
What Do You Find In Public Drinking Water?
GERMS
Including coliform bacteria and Cryptosporidium, a microscopic disease-carrying protozoan.
LEAD
Lead is known to cause brain damage, and it gets into drinking water from corroding pipes and faucets.
ARSENIC
Not safe at any level in drinking water, but is still present in 8% of the drinking water in the western world.
DOWNLOAD FREE PDF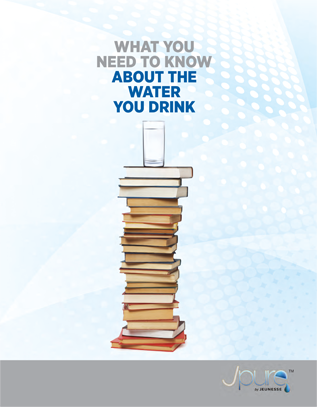 Get the free Expert PDF
Get the inside knowledge on everything you need to know about the water you and your family drink and use every day. Fill out the form and download immediately.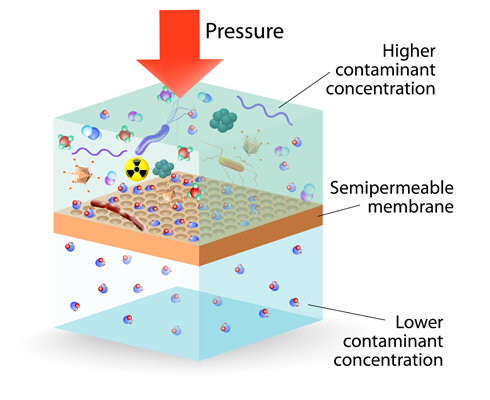 Reverse Osmosis Water
REMOVING GOOD AND BAD
Reverse Osmosis (RO) is a filtering process available for residential use. It's also commonly used in many bottled water facilities. When properly maintained and the filters monitored and changed on schedule. RO does a great job filtering water. But RO removes virtually everything from the water, both good and bad. So you end up with what has been called "Dead Water", devoid of any of the beneficial minerals we need in our diet. In addition RO is inefficient, requiring anywhere from 3 to 9 gallons of water for each gallon it makes and saves in its storage tank.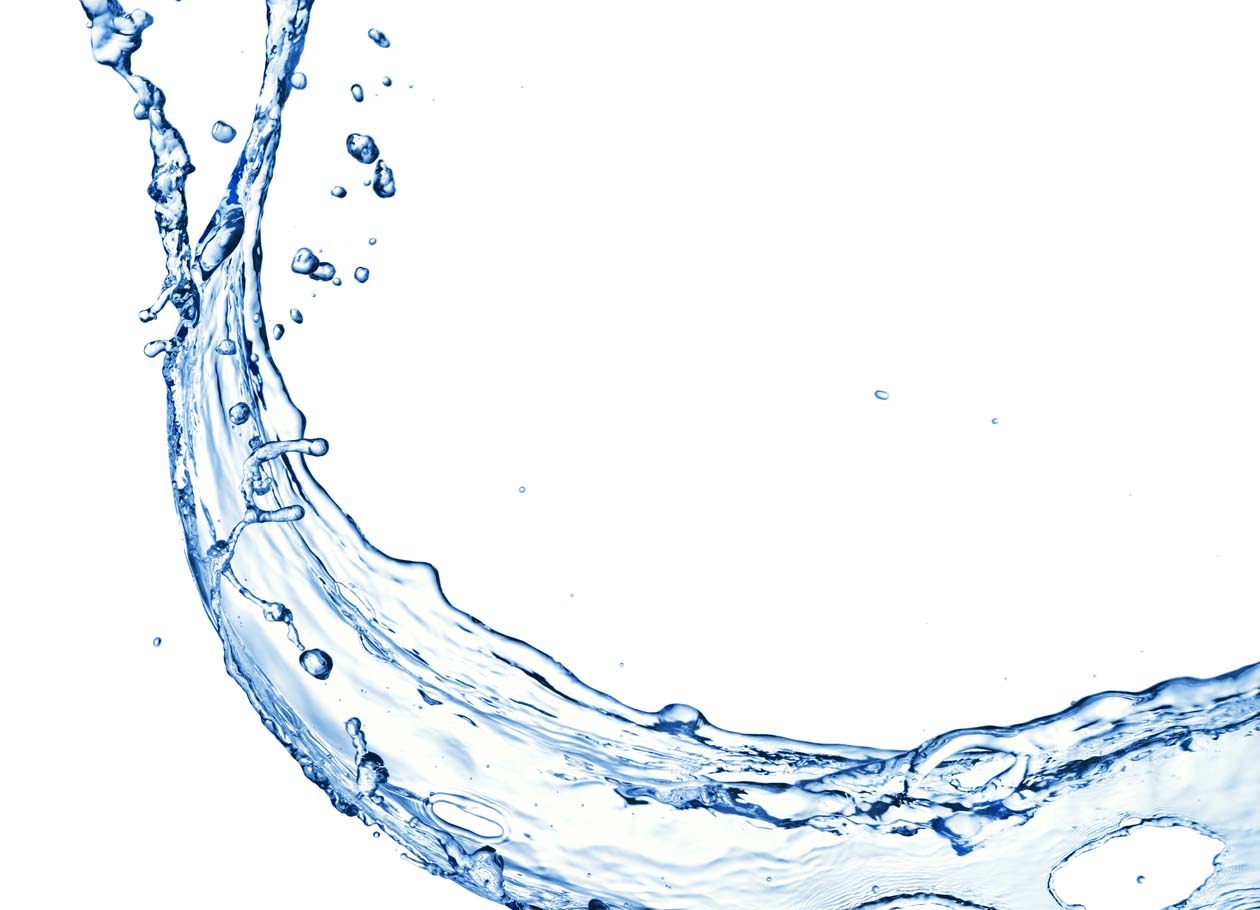 So what is healthy drinking water?
It's Ionized Alkaline water

HYDRATION & DRINKABILITY
Ionized alkaline water is rich in minerals, purged of impurities, and ionized through electrolysis. Ionized alkaline water is crisp, clear, and pure with a pleasant taste and natural minerals for your body's health. Many people who have said they feel bloated after drinking a glass of water are amazed when they drink a glass of ionized water, they don't feel bloated, it just gets absorbed.

ANTI-OXIDANT FREE RADICAL SCAVENGING
Ionized alkaline water has a negative Oxidation Reduction Potential (ORP). Think about how apple slices turn brown—that's oxidation. Acidic bottled waters have a positive ORP, they're oxidizers.

DETOXIFICATION
Water is the universal solvent that helps flush toxins and waste products from the body. With its negative ORP, ionized alkaline water is a powerful detoxifier that also helps neutralize free radicals.

IMPROVING THE WORLDS WATER
ONE GLASS AT A TIME.

Ionization of water through electrolysis has been the result of decades of development. Today that technology is being implemented all over the world. Jpure™ water is the state of the art evolution of this technology.

Jpure™ water is filtered, rich in minerals and ionized through electrolysis to obtain active hydrogen and abundant free electrons. These free electrons impart strong antioxidant properties that help strengthen the body's immune system. Jpure™ helps balance your body's pH with alkaline-rich minerals and maximizes hydration at the cellular level... all of which helps keep your body healthy.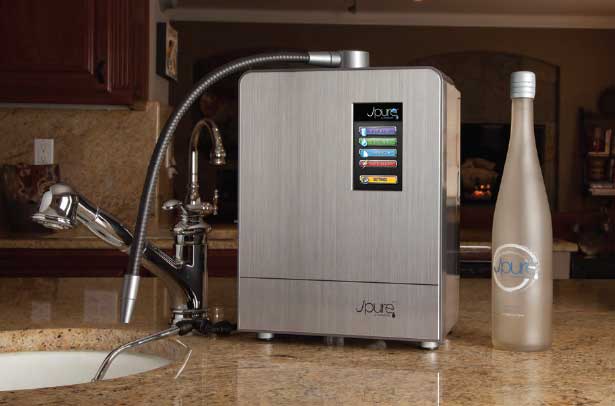 JPURE™ - EIGHT TYPES OF WATER FOR EVERYDAY USE
JPURE WATER | FOR HEALTH - 4 TYPES | PH 8.0 - 9.5
Antioxidant properties hydrate & detoxify
Balance the effects of acidic foods
Improve taste and aroma of coffee and teas
Enhance the flavor of raw and cooked food
Water conductivity reduces cooking time

FILTERED WATER | JUST FILTERED | PH 7.0
Clean delicious water free of chlorine & impurities
Drink with medication for optimal absorption
Great for preparing infant formula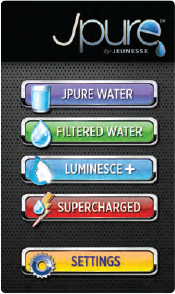 This is the jPureTM panel.
LUMINESCE | WATER FOR BEAUTY | PH 5.5
Acts to improve skin tone for more radiant glow
Tightens pores
Powerful skin-firming effects

SUPERCHARGED | FOR SANITIZING | PH LESS THAN 2.7
Powerful antibacterial properties without soap or solvents
Reduce risk of food-borne illness by washing produce & meats
Sanitize utensils, cutting boards, preparation equipment
Disinfect hard surfaces like countertops and tables

SUPERCHARGED | FOR THE ENVIRONMENT | PH GREATER THAN 11.5
Use instead of soaps, detergents, & harsh cleaning chemicals
Removes stains from surfaces including carpets, floors, laundry
Wash fruits & vegetables to minimize pesticide consumption

Want to know more?
Get In Touch
25 years Business Experience & experts in ionizer technology. We'd love to tell you why Jpure is the absolute BEST, and most healthy water in the World, and more importantly, changed so many lives sharing this technology all over the world. You'll be amazed at how "changing your water" can dramatically change your life. WE ARE PROUD TO REPRESENT JPURE & JEUNESSE GLOBAL!
---
1 Emaar Square, Downtown Dubai
Dubai, UAE
E: info@purewater.me

Fill out the form and we will get back to you same day.