Decide. Commit. Succeed.

Personal training is all about you
and your new relationship with your body.

You could go
all. the. way.

Start getting in the habit of living
healthy and you'll find that you love it!

You can do more than you think

Sometimes all it takes is that
you simply take the first step.

Get Beach Body ready

Whether you want to trim or get ripped,
we'll make the perfect program for you.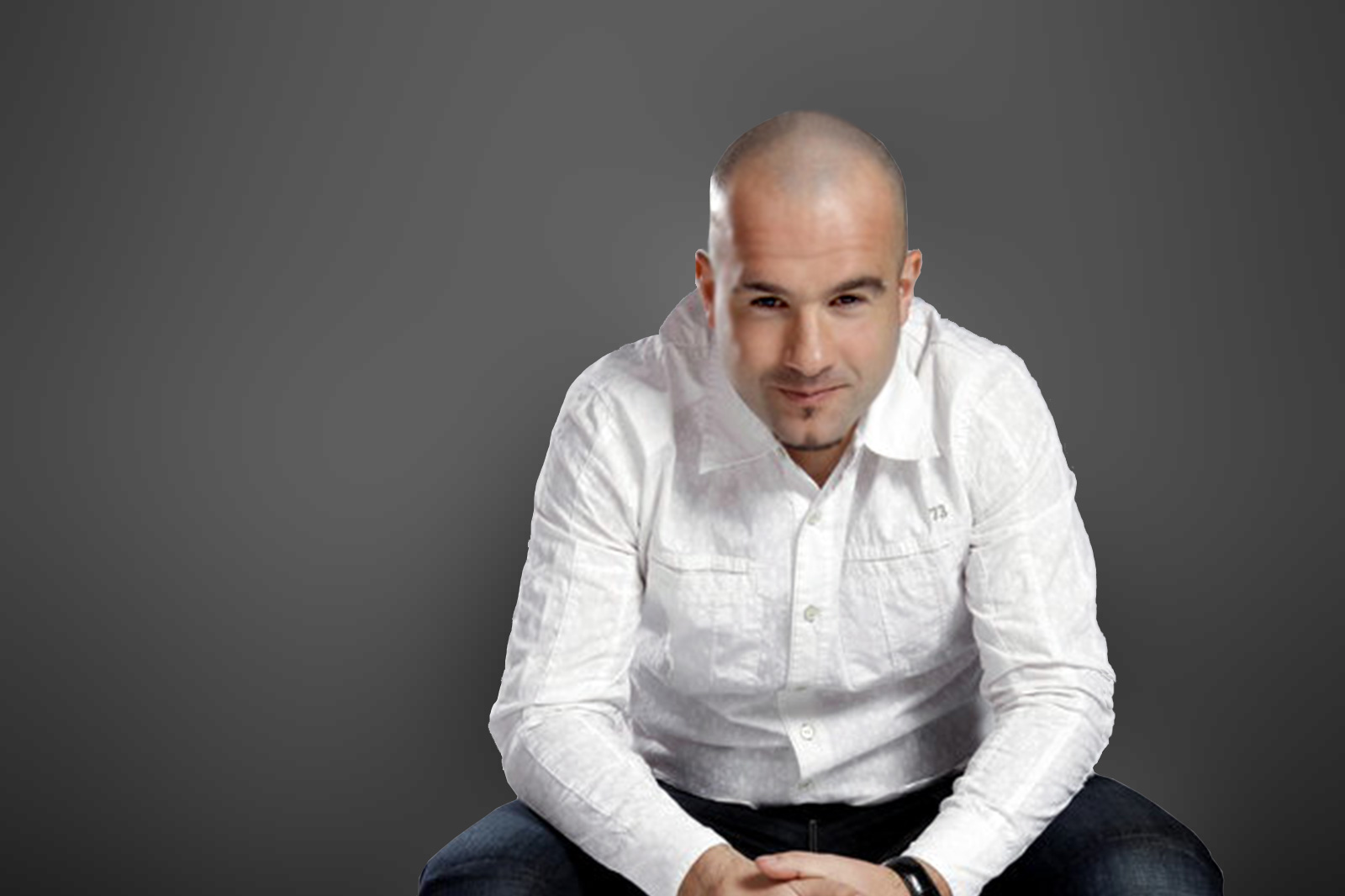 Fran Reyes
Personal Training & Dietary Advice
"Everyone deserves good health and happiness.
My goal is to help people achieve both."
Fitness
For Life
"The greatest success of a personal trainer is to have created the habit of healthy living, improving the style and quality of a person's life. There is no greater reward known than this in my professions"
---
It is our responsibility to know and understand the person behind the customer because only that way we can be sure to know what needs not only at physical level (known most) but in terms of mental and emotional health.
If you want a boring workout routine join a gym or search on Internet, there is no mysteries and everything is invented in fitness (EVERYTHING) but If you want real results then you need a specific training plan tailored to your goals, monitoring and ongoing support, variety and flexibility with attention to detail so the logical and serious option is just one: get a Personal Trainer
How you know the personal trainer you need? very easy: in your first meeting, at some point, he should tell you that only can train you if you have made the decision and are convinced about the change. Only being like this I can help you otherwise will be a matter of time before you quit so in my case I will not make you waste your money and time. No worries, others will do.
By the way, you've already made the decision? Bhealthy, Bfit, Bsmart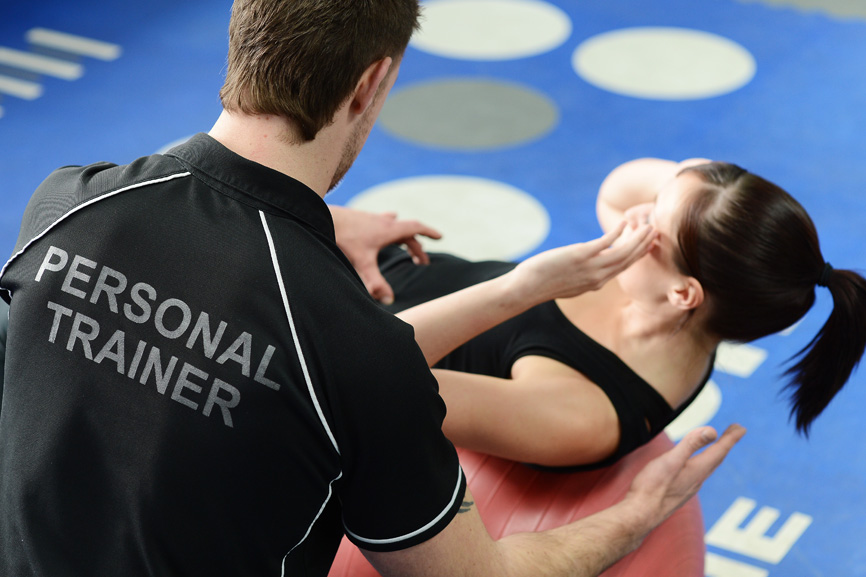 Individual
Training
Best option to achieve your goals whatever they are.
You'll get a fully personalized workout and dietary program
(under demand) that we'll monitor together.
Flexible booking times (upon availability)
Personal Dietary Advice (under demand)
Multi-session packages options
Tailored goals
Book A Session Now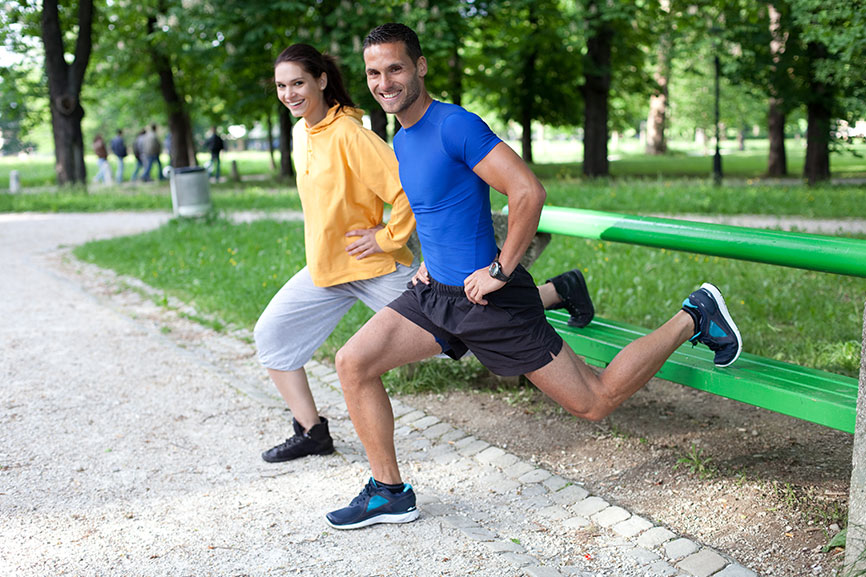 Couples
Training
Training in a positively charged environment working together to achieve your own goals. Do it with a friend, couple or partner. Cater to all ability levels.
Flexible booking times (upon availability)
Dietary advice (under demand)
multi-session packages options
Train motivating each other
Book A Session Now
A Healthy Partnership
New Partners Right Bite & Personal Trainer Fran Reyes introduces the healthiest package in town: "EAT CLEAN - TRAIN SMART". Personally tailored to help you feel better inside & out.

Healthy food + Personal training sessions in one package. Everything DELIVERED right to your door. Never was it so easy get fit, no excuses. For more info, please call: 04-3425208.

Bhealthy. Bfit. Bsmart.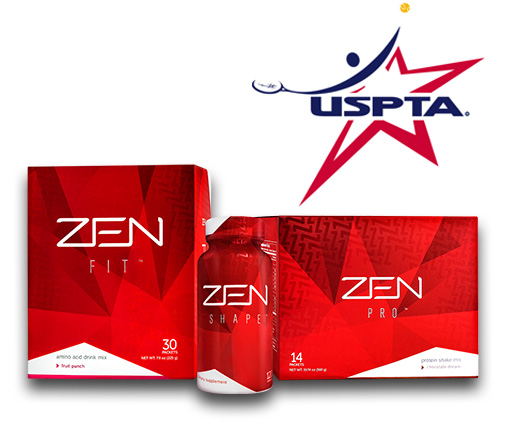 Award winning ZEN Bodi supplements
Regular training and good food is the backbone of a healthy body, but there is nothing wrong with adding the right supplements to the mix. The right supplements can give an extra edge to your training and even make sure you reach your goals faster.

The ZEN Bodi supplements are approved & used by the US Pro Tennis Association. Working on three levels, the supplements will optimize fat burn, balance your appetite, curb your sweets craving & build muscles.

Download the ZEN Booklet Read more
People Fran Reyes Fitness
Training with Fran has been tough as hell, and a ton of fun. I've never felt better about myself

Really great training! I totally recommend him.

Fran really helped me. I was heading towards obesity and he pushed me in the right direction.

Training with Fran has helped me not also recovering from chemotherapy but keeping me fit.

I have been overweight for many years, but with the help of Fran, I finally beat it and got into the shape I wanted to be in.

I never liked training and I don't like running, but Fran made it fun and it doesn't feel like training.
Get In Touch
Should you have any questions, please don't hesitate to send me an email. Simply fill out the form on the right and click "SEND MESSAGE". I will always reply as fast as I can.
Regards and thanks

Fran Reyes
Personal Fitness Trainer
---
E: franreyes.personaltrainerdxb@gmail.com
P: +971 52 948 2669